Here are the winners of the February 2017 Competition. 
To view all the entries click on the link below.
After clicking on the link then select one of the three competition types by clicking on one of the "Select" buttons.  Once the competition is shown click in the "Show All Images" checkbox to show all the images. Then click either on the "Slideshow" or "Thumbnail" button.  Enjoy!   –>  Display Competition Images
 

Next Meeting: February 27th
Join us at 5:30pm in the Oak Room for a Camera Academy 1 –
Camera Basics/Know Your Camera presentation by Matt Klinger. Be sure to bring your camera and its manual to this workshop.

The General Meeting continues afterwards and Jim Hardiman is giving a Technical Presentation on Processing RAW files in Lightroom from 6:30 am – 8:00 pm.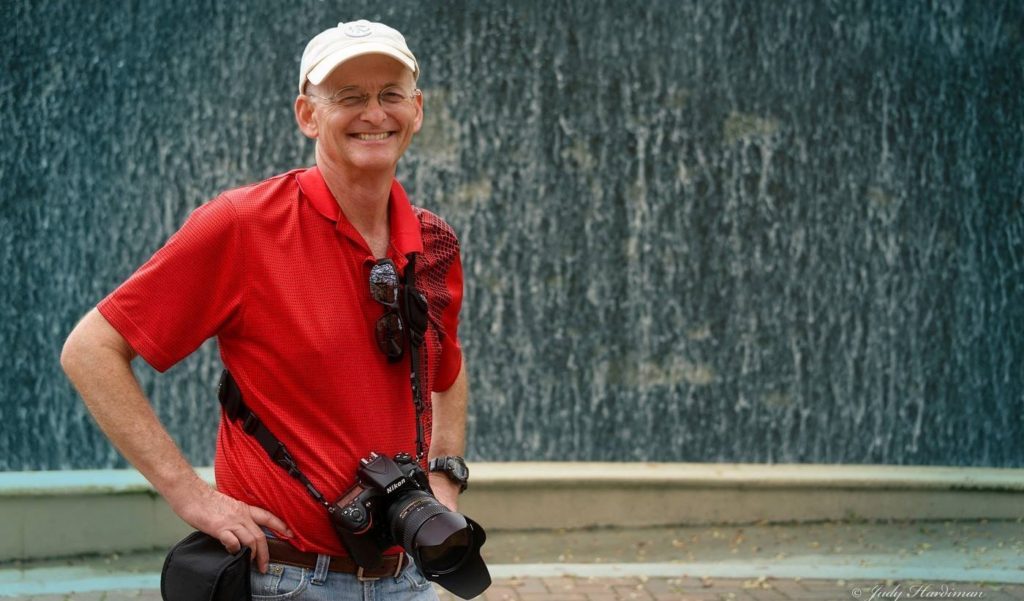 **Field Trip Update**
For the members interested in the Field Trip to Old Car City on March 24-26 to White Ga please email fieldtrips@orlandocameraclub.com to be added to our email list. We will be sending out hotel info, a gear list and related information the week of February 5th.
 Presidents Message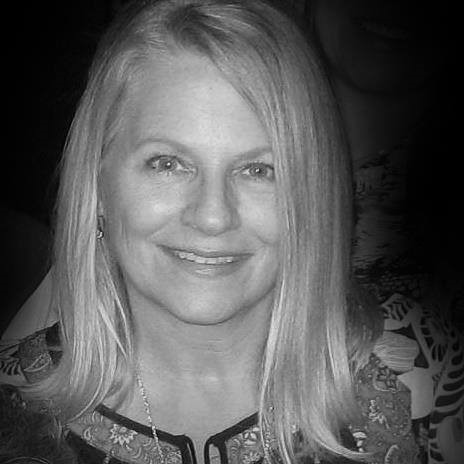 Welcome to the Orlando Camera Club where our membership encompasses all categories of photographers from novice to advanced and enthusiast to full time photographic professionals. We come from around the world with many varied  professions and photography interests. Some of our members are "snow birds", attending during their winter stays in Florida and participating long distance while at their summer homes. One thing we all have in common is a desire to learn together and share our images, techniques and fellowship.
OCC hosts Competition Nights during even numbered months where images  are critiqued by Central Florida photographic and art professionals. Categories for competition include Beginner, Advanced, Monochrome and Creative. Education is a high priority and there is the Camera Academy 1 and Camera Academy 2 covering a series of topics for novice and intermediate photographers that meet before the General Session (we are currently revamping our offerings so check our club calendar for upcoming sessions.)
Monthly field trips, called Shootouts, are timed to coincide with competition themes, bird migrations, local events and member desires. Many of our members donate their photographic services to charitable organizations via our Volunteer Coordinator. Our Program Chair brings in some of the biggest names in photography for our monthly General Sessions. OCC's advanced members present their specialties regularly at club meetings and are available before and after meetings to help with questions relating to cameras and post-processing.
Orlando Camera Club has a vibrant Facebook page for its members ( Facebook: Orlando Camera Club ). Here we share our creations, travel photos, and conversations on photographic topics. It is a 24/7 social community. As a member of OCC, we are also members of the Florida Camera Club Council (F3C.org). At F3C there are opportunities for further digital and print competitions, discussion boards, and a statewide conference that happens every few years.
Lastly, organizations thrive by mentoring those who will lead in the future. OCC's offerings would not exist without the tireless efforts of our volunteers, past and present, who truly care about the success and growth of our club and its members. I am grateful for the opportunity to serve as your President and would love to hear from you at: president@orlandocameraclub.com!
Best Regards,
Julie Lee, President
2016-2017
P.S. If you are not yet a club member, please be my guest at one of our General Meetings, introduce yourself, and try Orlando Camera Club on for size.