Here are the winners of the October "Action" 2017 Competition. 
To view all the entries click on the link below.
After clicking on the link then select one of the three competition types by clicking on one of the "Select" buttons.  Once the competition is shown click in the "Show All Images" checkbox to show all the images. Then click either on the "Slideshow" or "Thumbnail" button.  Enjoy!   –>  Display Competition Images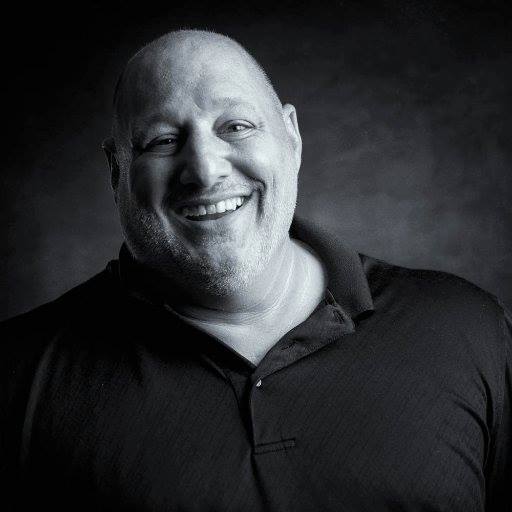 Meeting: November 13th – Developing a Work Flow System
Please join us at 6:15-8:00pm a presentation by Robert Vanelli, from Exposure Photographic Arts Studio, will discuss the importance of developing a system for Post Processing Workflow. Vanelli, as he likes to be called, lives in Melbourne and is a sports photographer. Vanelli says that software will change, but it's the process that needs to be the same.
Robert Vanelli (Vanelli to his friends) is a working photographer, educator and author living in Florida. After a successful career as a three-time, Triple Crown Karate champion, Vanelli turned his attention to teaching the visual arts. As an experienced educator, Vanelli has created several photography and digital workflow programs including Click for Kids. Currently he is teaching workshops, writing for Photofocus and creating tutorials for various plug-in companies and for the Vanelli and Friends series. You can find out more about Vanelli at
www.VanelliandFriends.com
.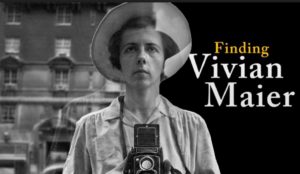 Meeting: November 27th – Movie Night

Please join us at 6:15-8:00 for our first MOVIE NIGHT as we take a look through the lens of Vivian Maier…….Virtually unknown photographer. Vivian Maier took close to 200,000 photographs while she worked for over 40 years as a nanny primarily on Chicago's North Shore.
Born in New York City, Maier's hauntingly beautiful images of street life in the City, Chicago, and Los Angeles weren't discovered until the contents of an abandoned storage unit packed with hundreds of thousands of negatives, hundreds of rolls of film, some printed work and audio recordings were auctioned off. It was then that her talent came to light and told the story of a true creative genius whose life remains shrouded in mystery to this day.
Come early at 5:30 and join us for social hour. Bring your camera, ask questions and get to know your fellow camera club members.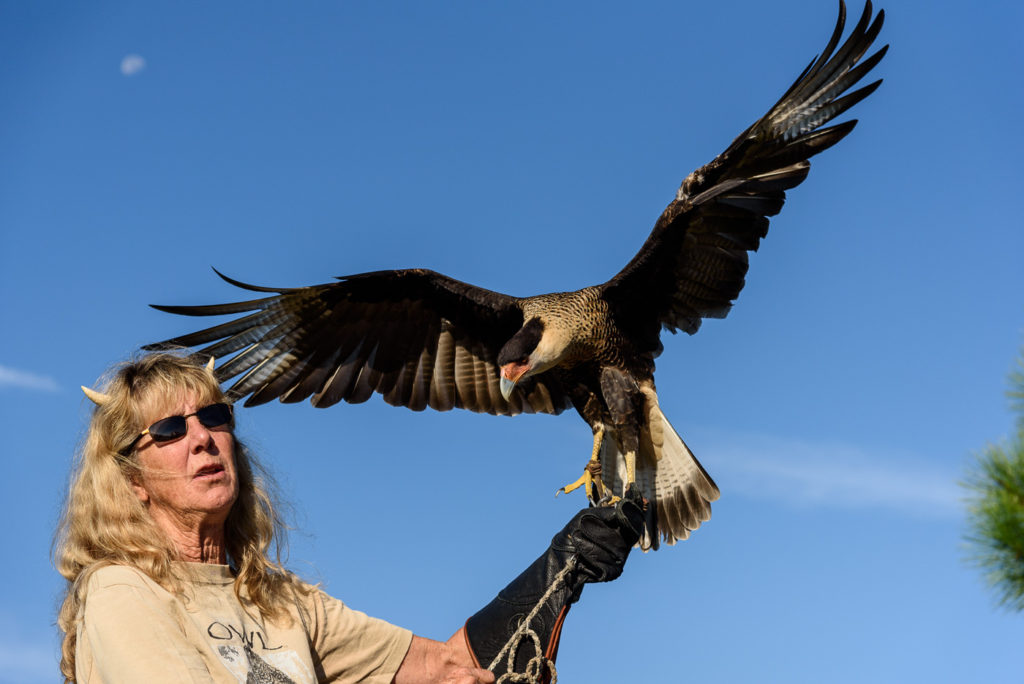 *** November 11th
Shootout: 

Avian Reconditioning Center for Birds of Prey

***

Back by popular demand! Join me at our November Shootout to photograph raptors at ARC.

We'll meet at the entrance 8am and enter as group for our private, 2-hour event. Staff members will place birds on perches and will also hand hold. If the weather cooperates, we may get to practice birds in flight as well. This event is $20 per person with 100% going to ARC.

You must pre-register at one of our monthly meetings as space is limited. Address is 323 Lester Road, Apopka, FL 32712. Please email Julie with any questions at fieldtrips@orlandocameraclub.com.
 Presidents Message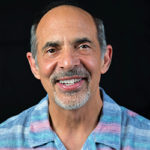 Greetings, and welcome to The Orlando Camera Club website! The Orlando Camera Club is the largest and most active camera club in all of Central Florida and it is my honor and privilege to serve as President.
Our club is made up of a wide range of talented professional and hobbyist photographers. Membership offers the opportunity to learn from some of the best photographers in the country.
For over 13 years, novice and advanced photographers have benefited greatly from our programs. Programs ranging from those geared to the very basics of photography to others covering much more advanced techniques.
CAMERA ACADEMY – One of our main goals is to provide high quality educational programs for our members. One way we accomplish that is through our Camera Academy 1 and Camera Academy 2. These classes meet prior to our general meetings and cover topics ranging from novice to intermediate.
GUEST SPEAKERS – Besides some of our very own local talent, we also have well respected photographer's from various parts of the country speak and give workshops for our members. Some of our past speakers include: Bryan Peterson, Onne van der Wal, Rick Sammon, David Hume Kennerly and Parish Kohanim, to name a few.
SHOOT OUTS – Our field trips or, as we refer to them as, "SHOOT OUTS" give members the opportunity to go out as a group to put some of the things they learn into practice. Shootouts are a great way to get to know fellow members and learn from one another as you build friendships with those who share the same love for photography.

COMMUNITY SERVICE – Members of the Orlando Camera Club donate many hours of their time and talent photographing events for not for profit organizations. This activity has proven to be a very rewarding experience for not only the organizations but also for the photographers themselves. For more info visit our Community Service Page
COMPETITIONS – Six times a year, we have photo competitions where members can enter their best images and have them critiqued by a panel of three judges. Over the years these competitions have proven to be a great tool to help members improve the art of seeing, capturing and processing great images.
Personally, The Orlando Camera Club has helped transform me into a much better photographer than I ever thought was possible. During the process I not only improved my skills but I also have made a whole group of new friends along the way!
So, if you have a passion for photography, want to learn from some of the best talent around and have lots of fun doing it, come join us at our next meeting. You don't have to join right away. Come as my personal guest for a test ride. I look forward to meeting you!

George Crudo
President Orlando Camera Club
The  Amazon link is your starting point for all your Amazon purchases.
You are not limited to photography equipment. The club receives benefits from your purchases at no cost to you.