Here are the winners of the October "Action" 2017 Competition. 
To view all the entries click on the link below.
After clicking on the link then select one of the three competition types by clicking on one of the "Select" buttons.  Once the competition is shown click in the "Show All Images" checkbox to show all the images. Then click either on the "Slideshow" or "Thumbnail" button.  Enjoy!   –>  Display Competition Images
Funeral Details & Bill's "Final Farewell"
Bill Bachmann was an OCC member and friend to many.  He passed away of cancer and will be missed by all. Here are his funeral details:
12pm Saturday, October 21, 2017
Baldwin-Fairchild Funeral Home & Oaklawn Park Cemetery
5000 County Road 46A
Sanford, FL 32771
407-322-4263
Timeline of Events:
Viewing begins at 12pm
Service begins at 1pm
Interment following service
Celebration of Life following interment
Read Bill's final farewell here Bill's Final Farewell.
OCC Annual Banquet
At this year's Annual Banquet we were honored to have Canon Explorer of Light, Parish Kohanim as our guest speaker.
Below are videos of the image finalists for the annual competition and pictures from the event.
The images seen in the OCC 2017 Banquet Pics video below were provided courtesy of Jim Peters.
Here are the winners of the 2016-2017 Annual Competition.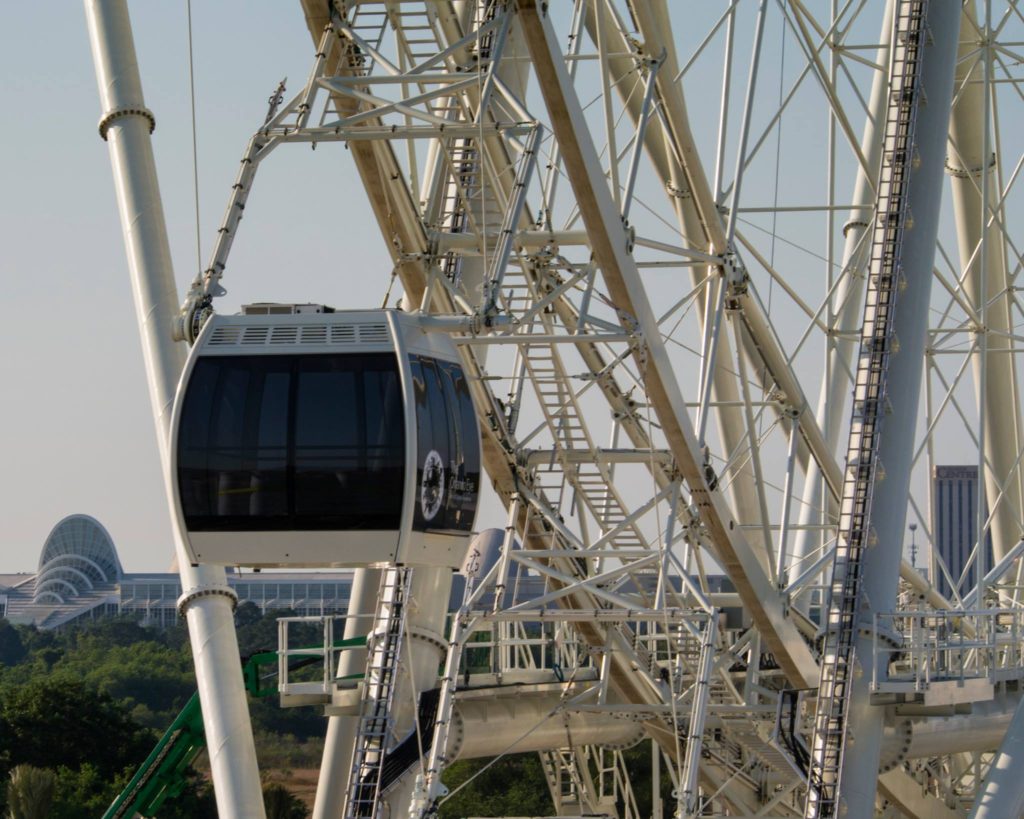 Meeting: October 9th – Competition Night Theme "Action"
Please join us at 6:30-9:00pm for the presentation of the competition images entered for the theme "Action".  See the images and hear the feedback from the competition judges. It's a great learning experience for the participants and for those in the audience.
Come early at 5:30 and join us for social hour. Bring your camera, ask questions and get to know your fellow camera club members.
Note that October 2nd midnight is the last day to submit images.

Meeting: October 23th – Town Hall Meeting

Please join us at 6:30-8:00 for our annual Town Hall Meeting. We will be having a vote at the beginning to approve your new Board of Directors. This meeting is important for members to attend so that the board can gather your ideas and concerns for the upcoming year. Timing will be moderated so that members will have a chance to speak and that we can distribute the allotted time across all topics. Topics covered will include;
Communications: Where do you go to find out what's happening at OCC? Website, Facebook, Newsletter, pre-meeting announcements, ask other members?
Programs: What are some program topics you'd like to attend in the next year?
Shootouts: Where do you want to go?
Competitions: Software experience? Judging? Why don't you enter competitions?
Library: What new titles would you like the club to purchase?
Come early at 5:30 and join us for social hour. Bring your camera, ask questions and get to know your fellow camera club members.

*** October 11th
Shootout:

Rum Racing, Lake Monroe

***

Join us for a Shootout in Sanford where the Lake Monroe Sailing Association will be hosting their weekly 'Wednesday Night Rum Race.' We will meet at 5:30pm in the parking area/park on the North side of Monroe Harbor Marina (531 N Palmetto Ave., Sanford, FL 32771). The race begins at 6:00pm. Stay to watch the sailboats finish or move around the corner to shoot the 7pm sunset at the marina.


We'll all meet up afterwards for a social at Sanford Brewing, (400 Sanford Ave, Sanford, FL 32771.) You will want to use a long lens for the race and wide to mid-range lens/tripod for sunset.
 Presidents Message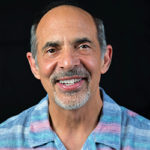 Greetings, and welcome to The Orlando Camera Club website! The Orlando Camera Club is the largest and most active camera club in all of Central Florida and it is my honor and privilege to serve as President.
Our club is made up of a wide range of talented professional and hobbyist photographers. Membership offers the opportunity to learn from some of the best photographers in the country.
For over 13 years, novice and advanced photographers have benefited greatly from our programs. Programs ranging from those geared to the very basics of photography to others covering much more advanced techniques.
CAMERA ACADEMY – One of our main goals is to provide high quality educational programs for our members. One way we accomplish that is through our Camera Academy 1 and Camera Academy 2. These classes meet prior to our general meetings and cover topics ranging from novice to intermediate.
GUEST SPEAKERS – Besides some of our very own local talent, we also have well respected photographer's from various parts of the country speak and give workshops for our members. Some of our past speakers include: Bryan Peterson, Onne van der Wal, Rick Sammon, David Hume Kennerly and Parish Kohanim, to name a few.
SHOOT OUTS – Our field trips or, as we refer to them as, "SHOOT OUTS" give members the opportunity to go out as a group to put some of the things they learn into practice. Shootouts are a great way to get to know fellow members and learn from one another as you build friendships with those who share the same love for photography.

COMMUNITY SERVICE – Members of the Orlando Camera Club donate many hours of their time and talent photographing events for not for profit organizations. This activity has proven to be a very rewarding experience for not only the organizations but also for the photographers themselves. For more info visit our Community Service Page
COMPETITIONS – Six times a year, we have photo competitions where members can enter their best images and have them critiqued by a panel of three judges. Over the years these competitions have proven to be a great tool to help members improve the art of seeing, capturing and processing great images.
Personally, The Orlando Camera Club has helped transform me into a much better photographer than I ever thought was possible. During the process I not only improved my skills but I also have made a whole group of new friends along the way!
So, if you have a passion for photography, want to learn from some of the best talent around and have lots of fun doing it, come join us at our next meeting. You don't have to join right away. Come as my personal guest for a test ride. I look forward to meeting you!

George Crudo
President Orlando Camera Club
The  Amazon link is your starting point for all your Amazon purchases.
You are not limited to photography equipment. The club receives benefits from your purchases at no cost to you.