Here are the winners of the October 2018 Competition "Light and Shadows".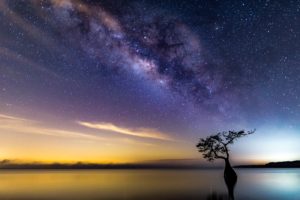 The Wayne Bennett Image of the Year – Milky Way Over Lake – by Stefan Mazzola
To view all the entries click on the link below.
After clicking on the link then select one of the three competition types by clicking on one of the "Select" buttons.  Once the competition is shown click in the "Show All Images" checkbox to show all the images. Then click either on the "Slideshow" or "Thumbnail" button.  Enjoy!   –>  Display Competition Images

Camera Academy November 12, 2018 – Photographic Composition
Please join us 5:15-6:15pm for the third series of the Camera Academy series. Photographic Composition by Jeffri Moore.  Photographic Composition is a large collection of rules, or suggestions, depending on your point of view. Rule of Thirds, Balancing Elements, Leading Lines, Symmetry and Patterns, Viewpoint, Background, Depth, Framing, Cropping and Experimentation to name just the top 10! Come see Jeffri and get a handle on this complex topic
 
General Meeting November 12,  2018 – Gary Shaver Presents Live Photoshop Editing
Please Join us from 6:15 – 8:00pm for a presentation by Gary Shaver on Live Photoshop Editing. Gary Shaver is a a fine-art and landscape photographer, has sought to do just that from his youth. He makes his home in Orlando, FL where he is an advocate for the creative community by actively participating in local photo clubs and training others in various settings. An avid traveler and explorer, Gary, desires to capture images in various settings and transform them into works of art that communicate the truth and beauty of God's creation. He will be showing us some of his "secrets" during a live Photoshop Editing presentation. You don't want to miss this meeting!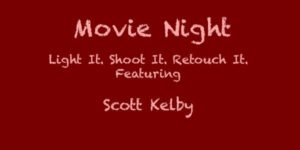 General Meeting November 26, 2018 – Movie Night
Please Join us from 6:15 – 8:00pm to see "Light It, Shoot It, Retouch it" by Scott Kelby. Scott starts with a bare studio and builds an entire lighting rig from the ground up. Also included is a photo shoot where Scott covers everything, including proper makeup techniques for studio lighting. Finally, the images go to Lightroom for editing and then to Photoshop for a final retouch. You don't want to miss it!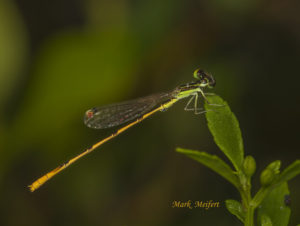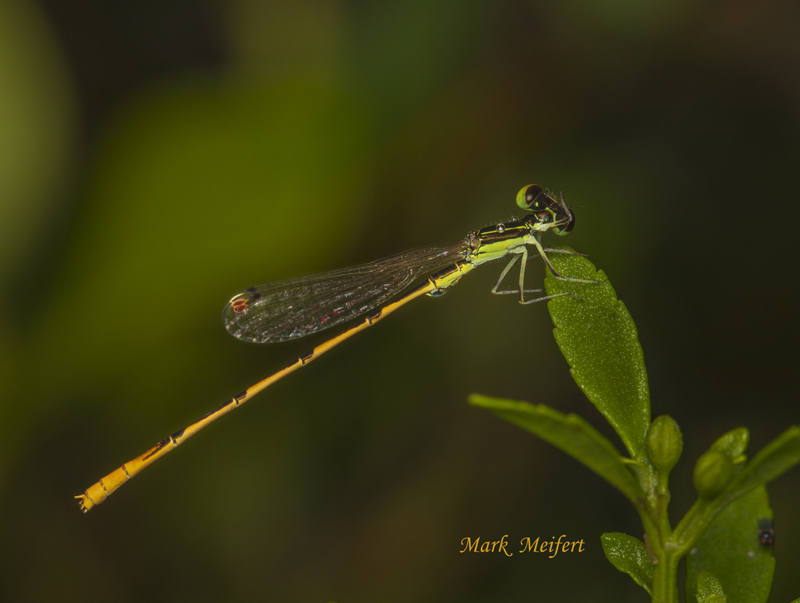 ***November 17th Shootout Bugs and Blooms ***
Join co-leaders Julie Lee and Mark Meifert at 8:00am at Wekiwa Springs State Park to examine the tiny world of bugs and flowers. Location entrance: 1800 Wekiwa Cir., Apopka FL 32712
Things you will need in addition to camera body:
Bring: one of the four examples listed below. Mark uses a Macro lens or a 50mm lens with an extension tube attached.
1. Macro-specific lens. Macro lenses get you close enough to capture a 1:1 magnification ratio. It will say 1:1 on lens.
2. Extension tubes. They provide space between the lens and sensor, enabling you to focus closer than usual. These are made specifically for you camera type and lens mount. They don't need to be the expensive ones with the electrical contacts for auto focus.
3. Reversing ring. By detaching the lens and turning it around (so your camera is looking through the front element and out of the back element), you can get closer to your subject and achieve greater amounts of magnification.
4. Magnifying filter/diopter/"lens". This filter attaches to the front of your camera lens. Like a magnifying glass. If purchasing, be sure to choose the filter size according to the lens you will be using or, buy a step-up ring to attach a filter that is larger than your lens.
Bring: External lighting. An external flash (speedlite), the on camera flash or an adjustable bright light.
Bring: Diffusor. Some type of diffuser to soften the light produced by the flash. If you do not have one we will supply one.
The park opens at 8am. There will be a line waiting at the entrance to get in. $6 per vehicle with up to 8 people inside. We will meet and shoot in and around the parking area where Mark finds most of his critters. Mark and I will be on hand to assist with settings and techniques for those new to this type of photography.
Some of you may want to pack a lunch and spend the day at the park, others can leave and meet for lunch around noon … we'll talk location at the event.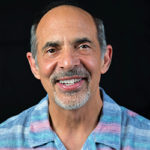 Greetings, and welcome to The Orlando Camera Club website! The Orlando Camera Club is the largest and most active camera club in all of Central Florida and it is my honor and privilege to serve as President.
Our club is made up of a wide range of talented professional and hobbyist photographers. Membership offers the opportunity to learn from some of the best photographers in the country.
For over 13 years, novice and advanced photographers have benefited greatly from our programs. Programs ranging from those geared to the very basics of photography to others covering much more advanced techniques.
CAMERA ACADEMY – One of our main goals is to provide high quality educational programs for our members. One way we accomplish that is through our Camera Academy. These classes meet prior to our general meetings and cover topics ranging from novice to intermediate.
GUEST SPEAKERS – Besides some of our very own local talent, we also have well respected photographer's from various parts of the country speak and give workshops for our members. Some of our past speakers include: Bryan Peterson, Onne van der Wal, Rick Sammon, David Hume Kennerly and Parish Kohanim, to name a few.
SHOOT OUTS – Our field trips or, as we refer to them as, "SHOOT OUTS" give members the opportunity to go out as a group to put some of the things they learn into practice. Shootouts are a great way to get to know fellow members and learn from one another as you build friendships with those who share the same love for photography.

COMMUNITY SERVICE – Members of the Orlando Camera Club donate many hours of their time and talent photographing events for not for profit organizations. This activity has proven to be a very rewarding experience for not only the organizations but also for the photographers themselves. For more info visit our Community Service Page
COMPETITIONS – Six times a year, we have photo competitions where members can enter their best images and have them critiqued by a panel of three judges. Over the years these competitions have proven to be a great tool to help members improve the art of seeing, capturing and processing great images.
Personally, The Orlando Camera Club has helped transform me into a much better photographer than I ever thought was possible. During the process I not only improved my skills but I also have made a whole group of new friends along the way!
So, if you have a passion for photography, want to learn from some of the best talent around and have lots of fun doing it, come join us at our next meeting. You don't have to join right away. Come as my personal guest for a test ride. I look forward to meeting you!

George Crudo
President Orlando Camera Club
The  Amazon link is your starting point for all your Amazon purchases.
You are not limited to photography equipment. The club receives benefits from your purchases at no cost to you.

| | |
| --- | --- |
| | Saturday, June 16 at 8:30 AM – 2 PM |