ORLANDO CAMERA CLUB ANNUAL BANQUET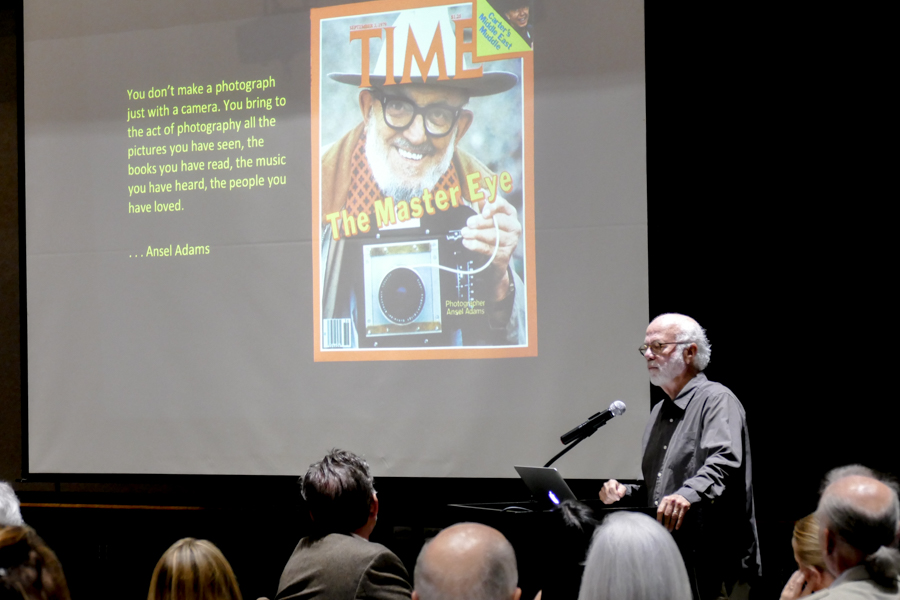 On Thursday, September 22 the Orlando Camera Club held its annual banquet.  The banquet was an over the top success and amazing night.  David Hume Kennerly was the guest presenter and speaker.  Kennerly is a Pulitzer Prize photographer whose career stretches some 50 years gave a great historical and inspirational presentation.  His career includes some of the following highlights but are far to numerus to add to this post.  Kennerly was named "One of the Most 100 Most Important People in Photography" by American Photo magazine in 2005. He as the Personal photographer to President Gerald R. Ford and the author of six extraordinary books on photography. 
The opportunity to meet and hear such a great speaker comes along once in a lifetime.  And we extend a great deal of gratitude to Canon – Explorers of Light and to Wayne Bennet for arranging and providing us the opportunity to have David Kennerly speak at our event. 
We also extend our thanks to Carl Clay for organizing the event and dinner and to Barry D Kirsch our outgoing President for his leadership and oversight. 
And I would like to share the outstanding winners of the annual photography contest.  This represents the best of the best for the year.  You can view the winners in the slide show below this article.
Click here to watch the YouTube video of David Hume Kennerly
2015-2016 – Best of the year winners slide show.
2015-2016 – Image of the year by Robert Rutkin.  Congratulations.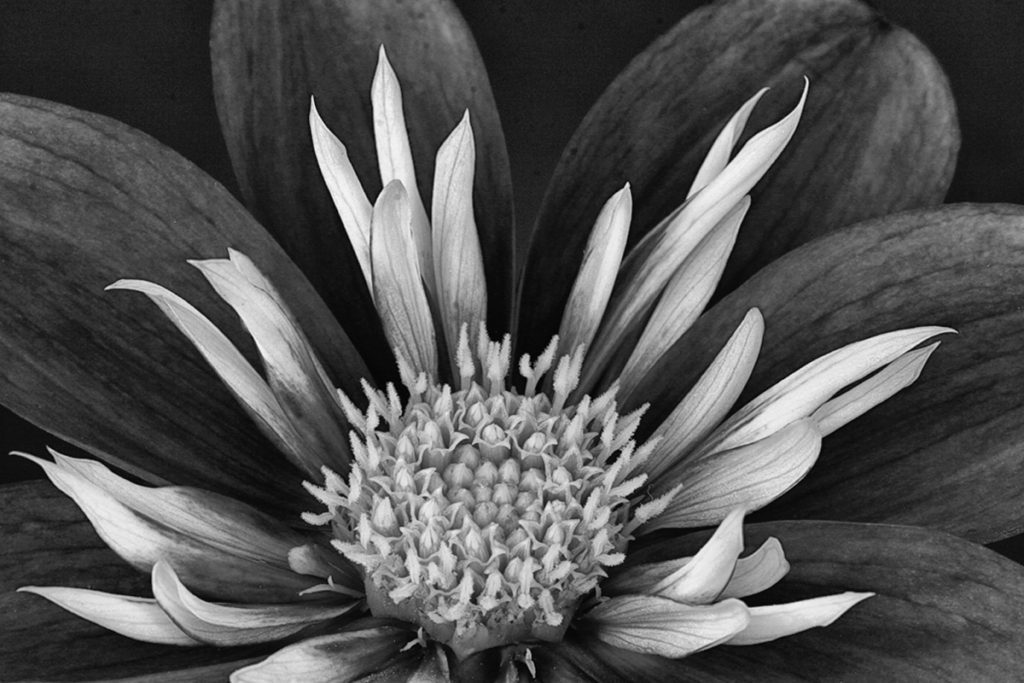 Presidents Message
The new club president is Michael Wacht and a request for a president message was requested.  As of this posting I am awaiting a response.  9/24/2016