Welcome to the Orlando Camera Club Community Services information page.  The Orlando Camera Club believes in giving back to the community by donating its time and talents to non/not for profit organizations in need of photography services.
Please note that submitting a request is not a guarantee of provision of services, however, we will do our best to provide any help we can depending on the availability of volunteers as well as other prior/competing commitments. Requests should be submitted at least 30 days in advance of the event.
Volunteer Opportunities
Petals of Hope – Alpha Kappa Alpha Sorority
Saturday, October 7th 8:00 p.m. – 11:30 p.m. with pre reception at 7:30
3rd Annual Food Tasting and Silent Auction Fundraiser – Taste the Hope
2 photographers needed
Held at Massey Cadillac of Orlando
Benefits Petals of Hope which  provides funds to help transport cancer patients in need of help to Florida Hospital treatment centers and physician appointments
2017 DreamFlight
Dreamflight will  once again be here October 16th through the 23rd. This is the UKs version of Make a Wish and 192 handicapped/terminally ill children come for the vacation of a lifetime.    Help will be needed to edit photos taken of activities for each day they are here.  If you are interested in helping edit photos please contact Carol Winardi
2017 Access Life – Family Day
November 11th 2017
photo help needed from 10 – 2.
activities include canoeing, archery, games, food etc. provided for area disabled and their families.
more info to come
If you are interested in volunteering or have questions please email the community services chairperson at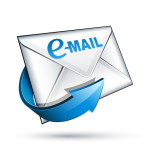 communityservice@orlandocameraclub.com
Thank Yous
2017 Volunteers for Community Impact Luncheon

Thanks to Jim Peters and Joe Villacorte for taking time out of their busy day to photograph the VCI luncheon June 16th.  It certainly looks like a great time was had by all.
To view additional photos of the event check out the link in the Community Service Events link page.
2017 Ronald McDonald Golf Tournament
Just want to take a minute to recognize Joe Villacorta, Melba Eaton, David Parrone and Roberto Guadalupe for their help with photographing the Ronald McDonald Golf tournament Monday May 1st. Thank you so much for volunteering for this very special cause.
2017 Ice Cream Social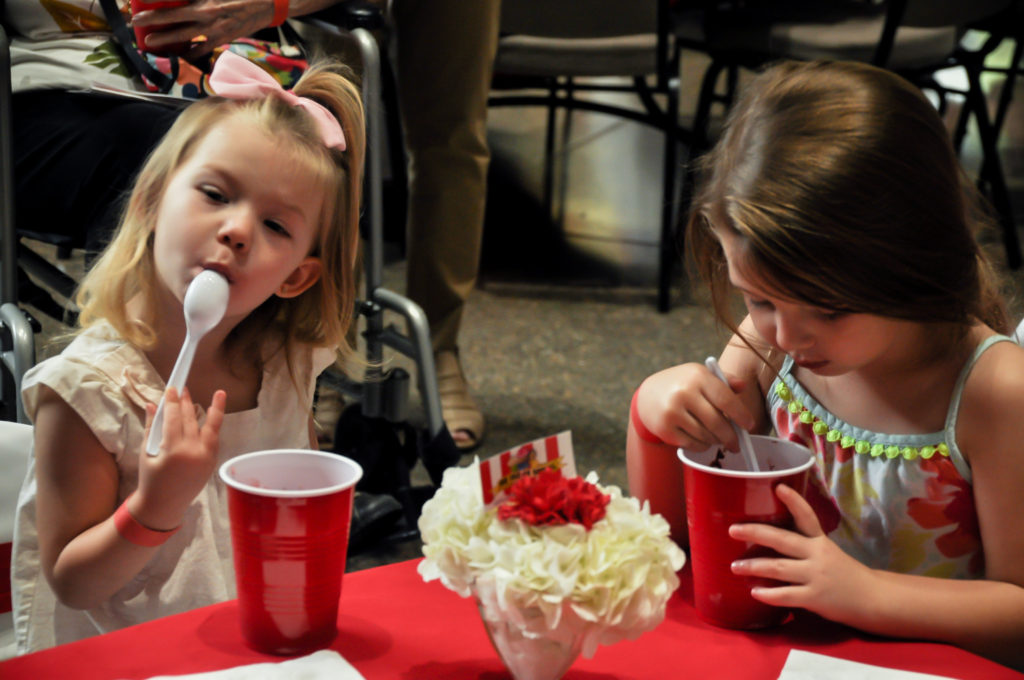 Thank you to Jim Orme and Ken Worrow for helping me with this year's Ice Cream Social photography.  It was lots of fun and there was plenty of entertainment as well as ice cream to enjoy.
To view additional photos of the event check out the link in the Community Service Events link page.
2017 Emergency Exercise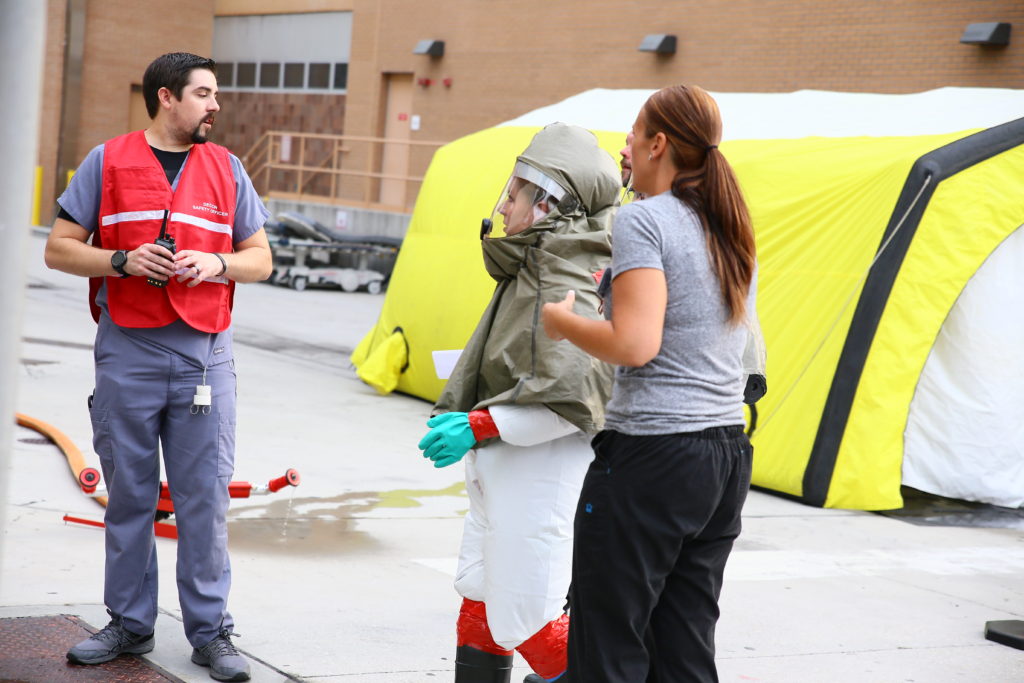 Thank you so much to Jim Orme, John Dorris, Greg Nelson, David Parrone, Gina Deitrich, and Charles Grindrod for their help with this year's emergency drill.  I can't tell you how important it is to this community and how valuable the photos are for evaluation of staff and future training.
Volunteer Photography Request Form
The Orlando camera Club (OCC) considers any services its club members provide an "in-kind" donation to your organization/event.  Time at events is valued at $75.00/hour/photographer.
Please submit all requests a minimum of 30 days in advance.  Photo assistance can not be guaranteed. We will try our best to provide any help we can.  Help will depend on the photographers availability and other needs/organization activities that may be in conflict with the date/time of your event.

Click here to submit a request for services form
Note: Photos taken at events may appear on the Orlando Camera Club website unless otherwise indicated by the person/organization making the request for services.
Community Service Events Photos
To View photos from Community Service Events Click on this link