Welcome to the Orlando Camera Club Community Services information page.  The Orlando Camera Club believes in giving back to the community by donating its time and talents to non/not for profit organizations in need of photography services.
Please note that submitting a request is not a guarantee of provision of services, however, we will do our best to provide any help we can depending on the availability of volunteers as well as other prior/competing commitments. Requests should be submitted at least 30 days in advance of the event.
Volunteer Opportunities
Alpha Kappa Alpha Founder's Day Observance – February 24, 2018
Alpha Kappa Alpha Sorority Founder's Day gathering
February 24th, 2018 from 10:30 – 1:30
Rosen Centre Hotel – 9840 International Drive, Orlando 32819
2018 American Diabetes Association Tour de Cure – March 25th
Event will be held at Lake Nona Town Center, 6900 Tavistock Lakes Blvd, Orlando, FL
First check in is at 6:30 a.m. with last rider expected to return about 6 p.m., 2nd at 8:30 and final at 9
1500 participants are expected
Photographers are requested for the start, finish and along the route during as much of the day as possible
Shifts are an option
photographers will receive a volunteer shirt and lunch at the start and finish location
2018 Full Scale Multi County Emergency Exercise – April 12
photographers needed for multiple sites including ORMC (4), Arnold Palmer Hospital (2), Dr. Phillips(2), South Seminole (2), Health Central (2) and South Lake Hospital (2)
photographers document emergency personal as they enact caring for victims of an emergency situation such as a plane crash, bombing etc.  (victims are in makeup and as realistic as possible)
Multiple photos are taken throughout the exercise of patients arriving, being decontaminated, triaged and treated.
drill is from 8 – noon.  Photos document staff participating in drill to determine what went right and what can be improved.  Minimal editing is needed.  Photos will be in Jpeg format.
If you are interested in volunteering or have questions please email the community services chairperson at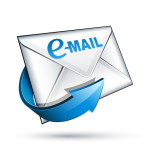 communityservice@orlandocameraclub.com
Thank Yous
2017 Lion of Judah Fashion Gala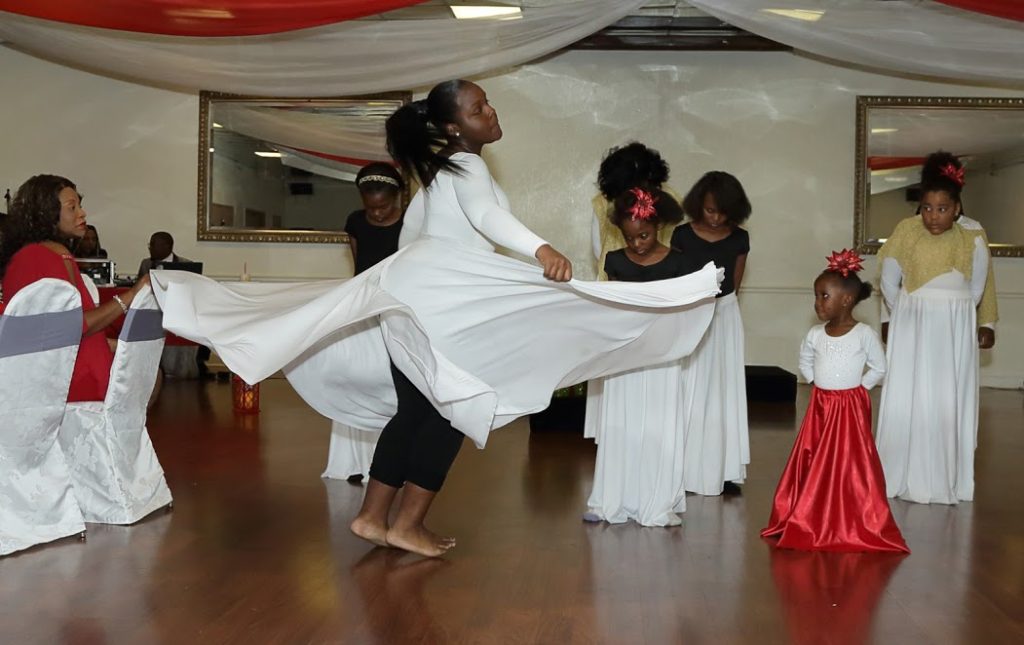 Thank you to Cyril Desmond for taking the time to photograph the Lion of Judah Fashion Gala.  HE did a great job and photos can be found by following the photo links at the bottom of the page.
2017 Let's Say Grace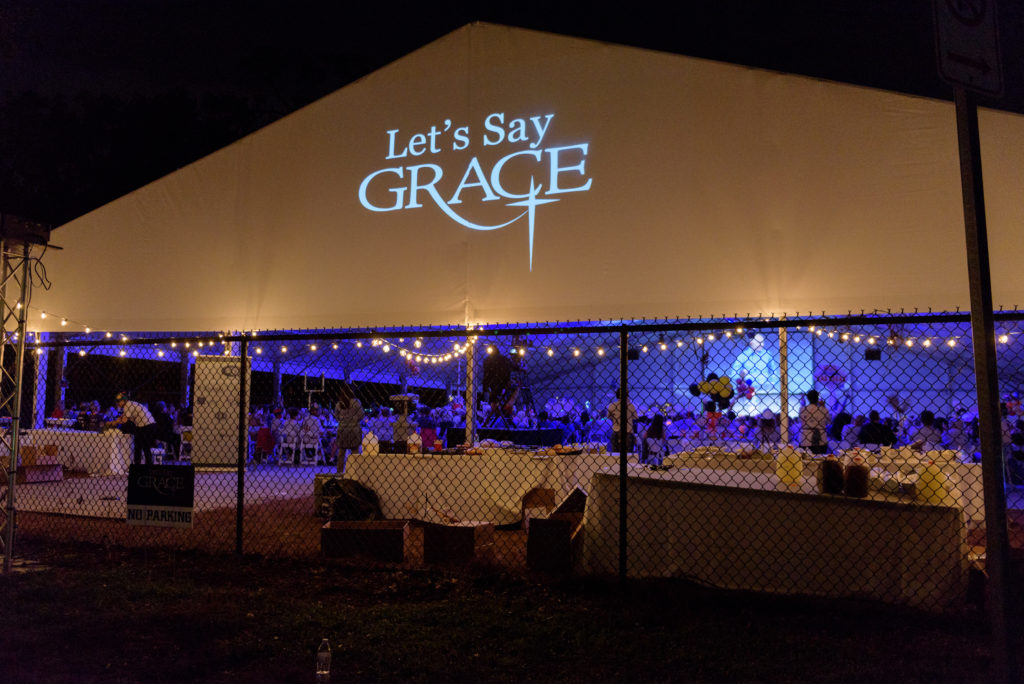 Thank you to Matt Klinger, Rita Ritner, Dale and LeeAnn Curtin, and Holly and Murray Wilton for helping me with photos for Let's Say Grace Nov 11th.  It was a great night and a very worthy cause.
2017 Beads 4 Beats 5K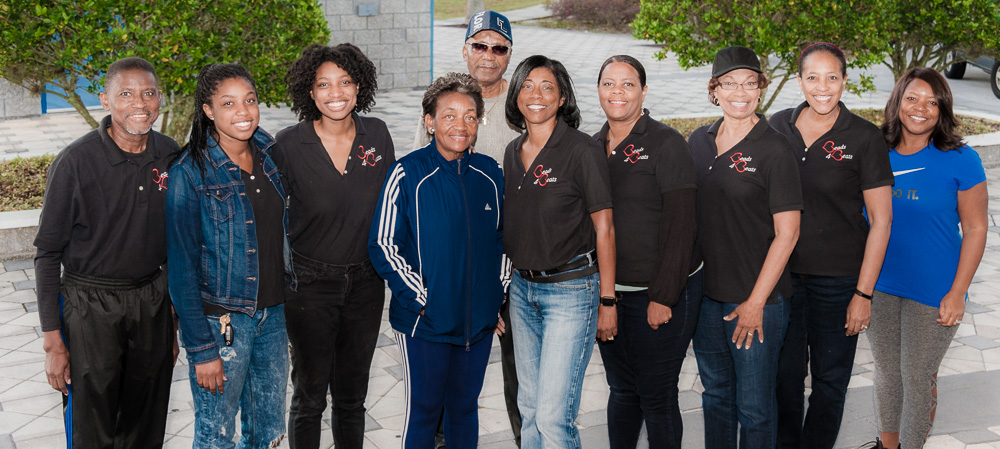 A huge thank you to Cliff Morris and Jessie Allen for their help with Beads 4 Beats Nov. 11th.  Looks like it was a great day.
To view additional photos click on the link to the Community Services photo page below.
Once again DreamFlight was a huge success with over 20,000 photos edited for the 192 children from the UK who participated.  Everyone received a flash drive with vacation photos on their return home.  Great job to those who helped with editing.  Thank yo so much Kathy Barger, Matt Klinger, Susan Pierce, Frederic Kruger, Paula Ritchie, Chris Winardi, Jim Peters and Rita Ritner.  I couldn't have done it without you.  Such a rewarding experience with so much positive energy.  This is what it is all about.
Volunteer Photography Request Form
The Orlando camera Club (OCC) considers any services its club members provide an "in-kind" donation to your organization/event.  Time at events is valued at $75.00/hour/photographer.
Please submit all requests a minimum of 30 days in advance.  Photo assistance can not be guaranteed. We will try our best to provide any help we can.  Help will depend on the photographers availability and other needs/organization activities that may be in conflict with the date/time of your event.

Click here to submit a request for services form
Note: Photos taken at events may appear on the Orlando Camera Club website unless otherwise indicated by the person/organization making the request for services.
Community Service Events Photos
To View photos from Community Service Events Click on this link