Welcome to the Orlando Camera Club Community Services information page.  The Orlando Camera Club believes in giving back to the community by donating its time and talents to non/not for profit organizations in need of photography services.
Please note that submitting a request is not a guarantee of provision of services, however, we will do our best to provide any help we can depending on the availability of volunteers as well as other prior/competing commitments. Requests should be submitted at least 30 days in advance of the event.
Volunteer Opportunities
Dreamflight – Oct 26 -Nov 5th
details to follow
2019 Children's Safety Village – 4th Annual Community Heroes Celebration
Thursday Nov 14th
11:30 a.m. – 1:30 p.m. (photographers need to be there by 10:30)
Mango's Tropical Cafe 8126 International Drive
event will recognize individuals and help bring awareness to the importance of lifesaving educational programs for children
1-2 photographers needed
2019 Let's See Grace – Nov 16
details to follow
2019 Children's Safety Village Children's Christmas party
December 14th
2019 Riding with Santa – Dec 7th, 8th
Dec 7th 3:30 p.m. – 8:30 toy drive – family ride
Dec 8th – 6:30 a.m. – 1:30 p.m. – toy drive,  ride
If you are interested in volunteering or have questions please email the community services chairperson at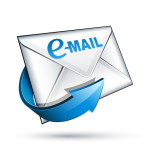 communityservice@orlandocameraclub.com
Thank Yous
2019 Trunk or Treat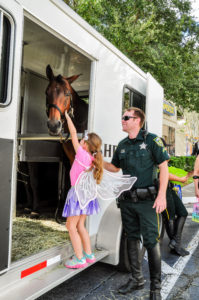 A great event to promote safety for area children while having lots of fun.
See link  to additional photos of the event at bottom of this page.
2019 Ride 4 Ronald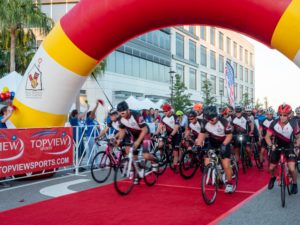 A huge shout out of thanks to Matt Klinger, Chris Harris, Lee Hepburn, Dale Curtin and Lauren Contreras for the great job they did with photos for Ride 4 Ronald on Sunday Nov 13th.  Always such a pleasure to work with such a great group.
To see more photos check out the link to event photos at the bottom of this page.
2019 Taste of Hope Event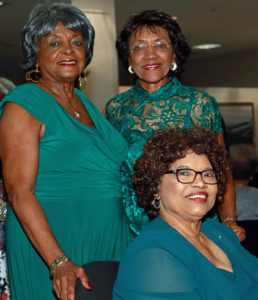 Thank you to Cyril Desmond and Chris Harris for the great job they did of taking photos for the Taste of Hope event Sept. 28th.
To see additional photos from the event see the link at the bottom of the page to photos
2019 Beads 4 Beats 5k Endurance Race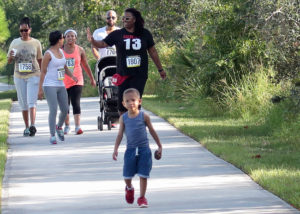 Thank you to Cyril Desmond and Cliff Morris for taking the time to help with photography for this wonderful cause.  As usual they came through with some great photos in some challenging shooting conditions.  Great job.
TO see additional photos from the race see the link to photos at the bottom of this page.
2019 Tunnel 2 Towers Run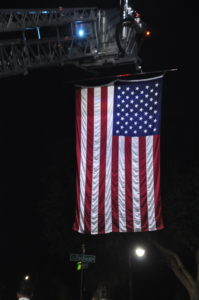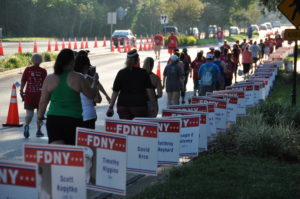 Thank you to Jim Peters, Rita Ritner, Cyril Desmond and Susan Pierce for joining me early on a Saturday morning to photograph the 2019 Tunnel 2 Towers 5k Run.  What an amazing event and great cause.
To view additional photos go to the link at the bottom of this page. (to be added soon)
Volunteer Photography Request Form
The Orlando camera Club (OCC) considers any services its club members provide an "in-kind" donation to your organization/event.  Time at events is valued at $75.00/hour/photographer.
Please submit all requests a minimum of 30 days in advance.  Photo assistance can not be guaranteed. We will try our best to provide any help we can.  Help will depend on the photographers availability and other needs/organization activities that may be in conflict with the date/time of your event.

Click here to submit a request for services form
Note: Photos taken at events may appear on the Orlando Camera Club website, Facebook page or elsewhere unless otherwise indicated by the person/organization making the request for services that they prefer they not be used.  Requests to not have photos shared will be evaluated and honored, as seen appropriate by the community services chairperson.
Community Service Events Photos
To View photos from Community Service Events Click on this link