Welcome to the Orlando Camera Club Community Services information page.  The Orlando Camera Club believes in giving back to the community by donating its time and talents to non/not for profit organizations in need of photography services.
Please note that submitting a request is not a guarantee of provision of services, however, we will do our best to provide any help we can depending on the availability of volunteers as well as other prior/competing commitments. Requests should be submitted at least 30 days in advance of the event.
Volunteer Opportunities
May 18 – 19 Special Olympics Florida Sun State Games
Photographers are needed on May 18th for sports competition photos from 1-5, the opening ceremony from 6:30 – 9 and from 8- 5 on May 19th for competition photos.
 6 different sports events  are needing coverage.
Half day , whole day or any part would be appreciated.
The games are held at ESPN Wide World of Sports complex in Lake Buena Vista.
Be prepared to document th

e fun, smile and high 5's while seeing what a difference sports make in the lives of those with special needs.
June 1 – 2018 Volunteers for Community Impact  Recognition Luncheon
Friday June 1, 2018
Rosen Centre Hotel 9840 International Drive 32819
Banquet is from 12-2.  doors open at 11 a.m.
Volunteers help staff various community service organizations
September 8th  – 2018 Tunnel To Towers 5K run
September 8th at 7:30
Crane's Roost Park, Altamonte Springs
October 11th, 12th – United Spinal Association National Chapter leaders meeting
1-2 photogrpahers needed from 6:30-8:30 p.m on the 11th
1-2 Oct 12th from 11 – 2p.m.
Location is the Hilton Orlando – Lake Buena Vista
The United Spinal Association assists those living with spinal cord injuries or disease
Oct ober 14 – 22nd – 2018 DreamFlight
volunteers needed to edit photos taken for the Dreamflight teams
192 children from the UK come to Orlando for a "vacation of a lifetime"
we assist by editing and putting together photos for 12 groups of 16 children taken by chaperones during the stay sothey can go home with great memories to share.
editing involves sorting through photos and deleting duplicates, minor adjustments if needed, editing is done at home on the internet.
If you are interested in volunteering or have questions please email the community services chairperson at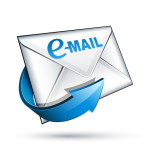 communityservice@orlandocameraclub.com
Thank Yous
2018 Future Hero Fun Run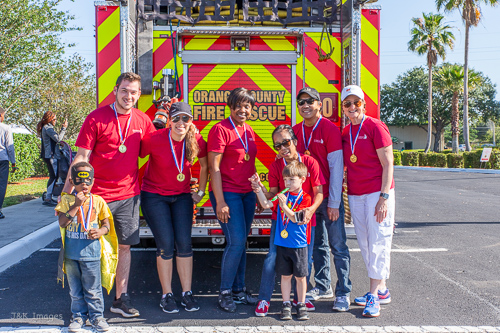 Thank you Jim Orme for your help with the Future Hero Fun Run event.  Love seeing our future Heroes having fun.
See photo link at the bottom of the page for more photos.
2018 Ronald McDonald House Golf Classic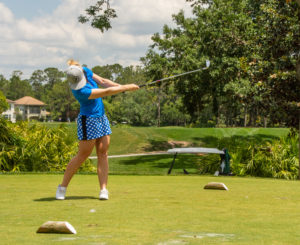 Thank you to Jeffri and Alex Moore as well as David Parrone for their help with photos for the Rondald McDonald Golf Classic.  It looks like it was a great event.
To view photos from the race click on the photo link below.
2018 Marjory Stoneman Douglas Remembrance Race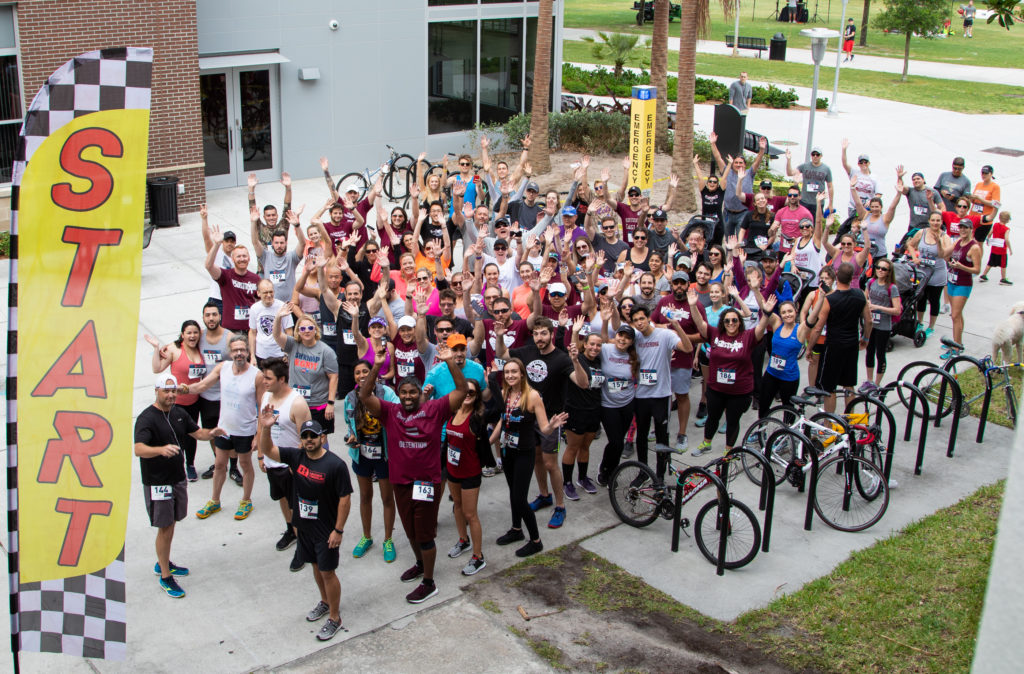 I had the privilege of photographing this event with Jim Peters. Thanks Jim for your help.
To view photos from the race click on the photo link below.
2018 Emergency Drill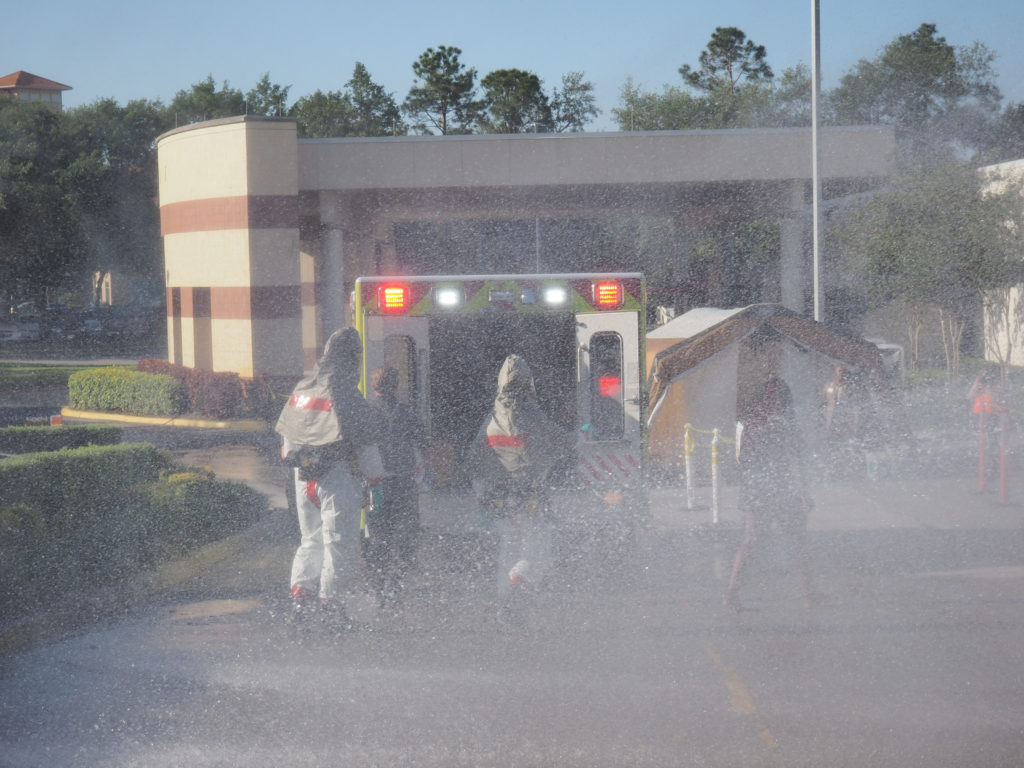 Thanks to all the photographers who came out and helped with the Emergency Drill. I can't do it without your support. Thanks to Gregg Nelson, Kathy Bargar, Paula Smith Ritchie, Dale Curtin, Chris Berry, Jaime Mercado, Frederic Kruger, Susan Prine Pierce, Jesus Santiago and Wasseam Abdoullahi.
To view photos from the drill click on the photo link below.
2018 Ronald McDonald House Ice Cream Social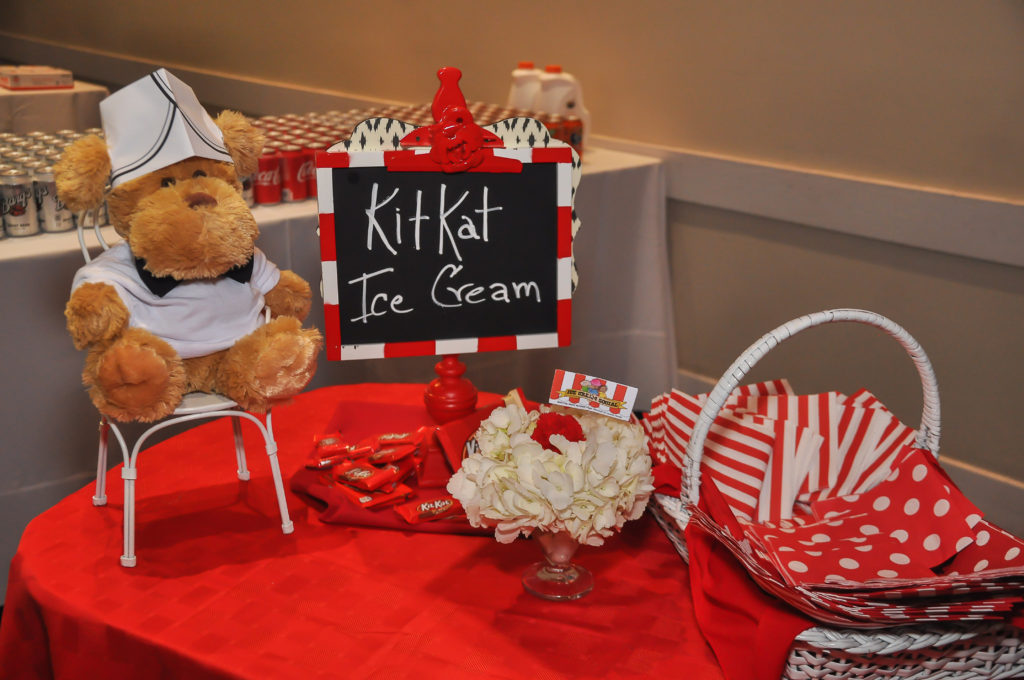 Thanks to Jim Peters for helping me with the Ice Cream Social photos.  It was a fun event with plenty of entertainment and goodies to eat.
To view more photos from the event please go to the photo links below.
Volunteer Photography Request Form
The Orlando camera Club (OCC) considers any services its club members provide an "in-kind" donation to your organization/event.  Time at events is valued at $75.00/hour/photographer.
Please submit all requests a minimum of 30 days in advance.  Photo assistance can not be guaranteed. We will try our best to provide any help we can.  Help will depend on the photographers availability and other needs/organization activities that may be in conflict with the date/time of your event.

Click here to submit a request for services form
Note: Photos taken at events may appear on the Orlando Camera Club website unless otherwise indicated by the person/organization making the request for services.
Community Service Events Photos
To View photos from Community Service Events Click on this link