Welcome to the Orlando Camera Club Community Services information page.  The Orlando Camera Club believes in giving back to the community by donating its time and talents to non/not for profit organizations in need of photography services.
Please note that submitting a request is not a guarantee of provision of services, however, we will do our best to provide any help we can depending on the availability of volunteers as well as other prior/competing commitments. Requests should be submitted at least 30 days in advance of the event.
Volunteer Opportunities
Ronald McDonald House Golf Classic , May 1st, 2017
The event will be held at
Lake Nona Golf and Country Club
Check in is from 11:30 -1 with a shot gun start at 1. The tournament goes from 1-6 with a reception from 6 – 7:30.
They are looking for photo help from 11:30  – 6 for check in as well as on the course as well as from 6-7:30 for the reception.
If you are interested in volunteering or have questions please email the community services chairperson at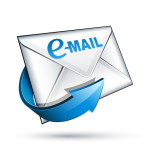 communityservice@orlandocameraclub.com
Thank Yous
2017 Ice Cream Social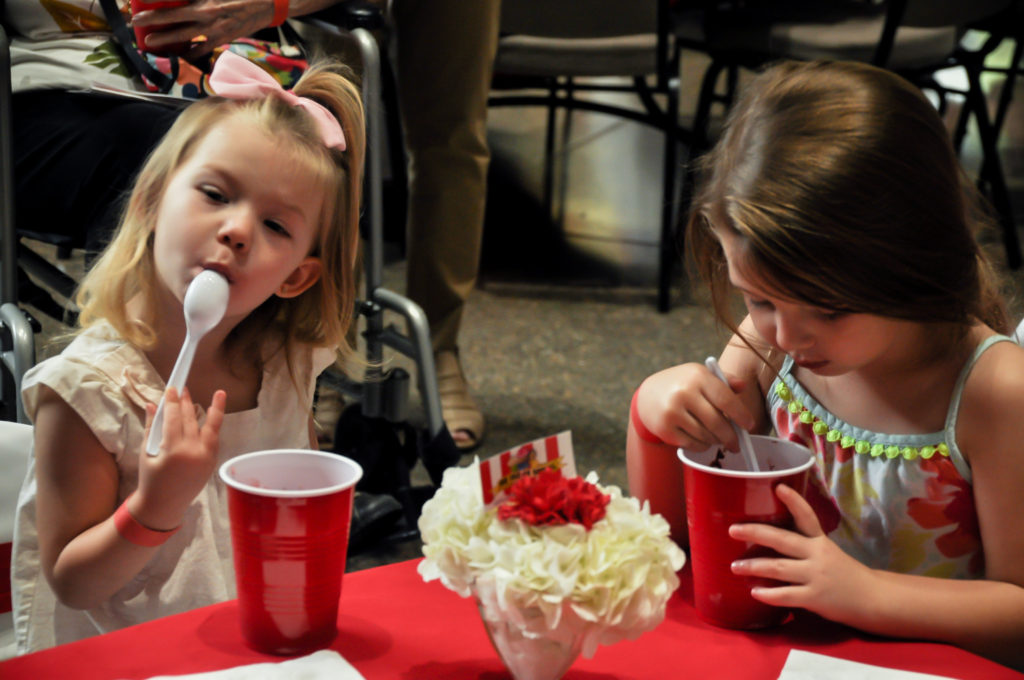 Thank you to Jim Orme and Ken Worrow for helping me with this year's Ice Cream Social photography.  It was lots of fun and there was plenty of entertainment as well as ice cream to enjoy.
To view additional photos of the event check out the link in the Community Service Events link page.
2017 Emergency Exercise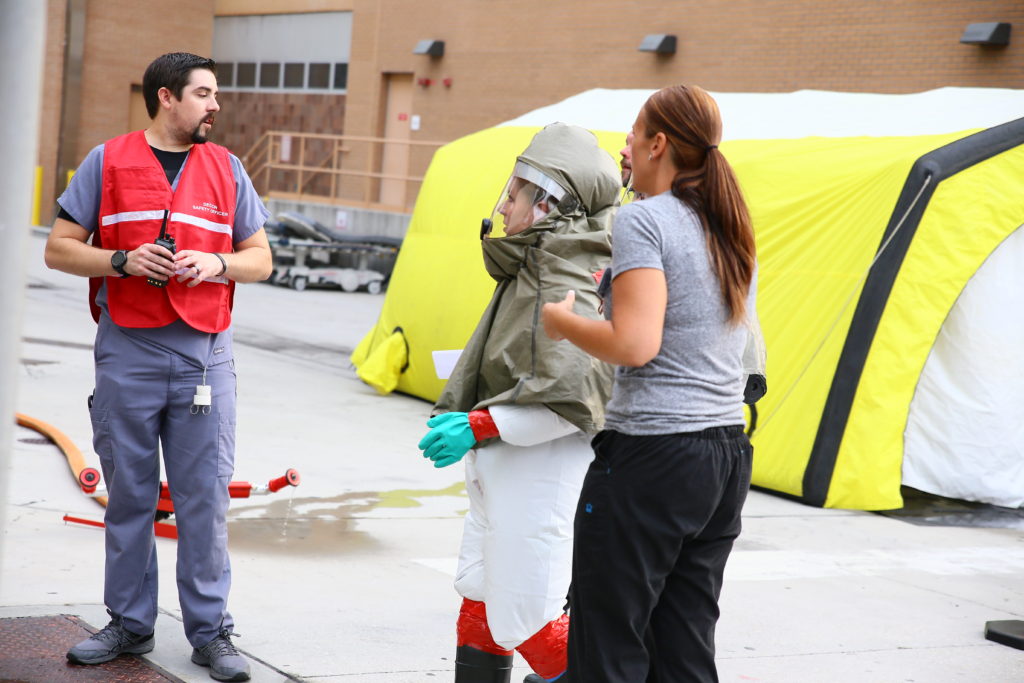 Thank you so much to Jim Orme, John Dorris, Greg Nelson, David Parrone, Gina Deitrich, and Charles Grindrod for their help with this year's emergency drill.  I can't tell you how important it is to this community and how valuable the photos are for evaluation of staff and future training.
2017 Big Wheel Deal Basketball Game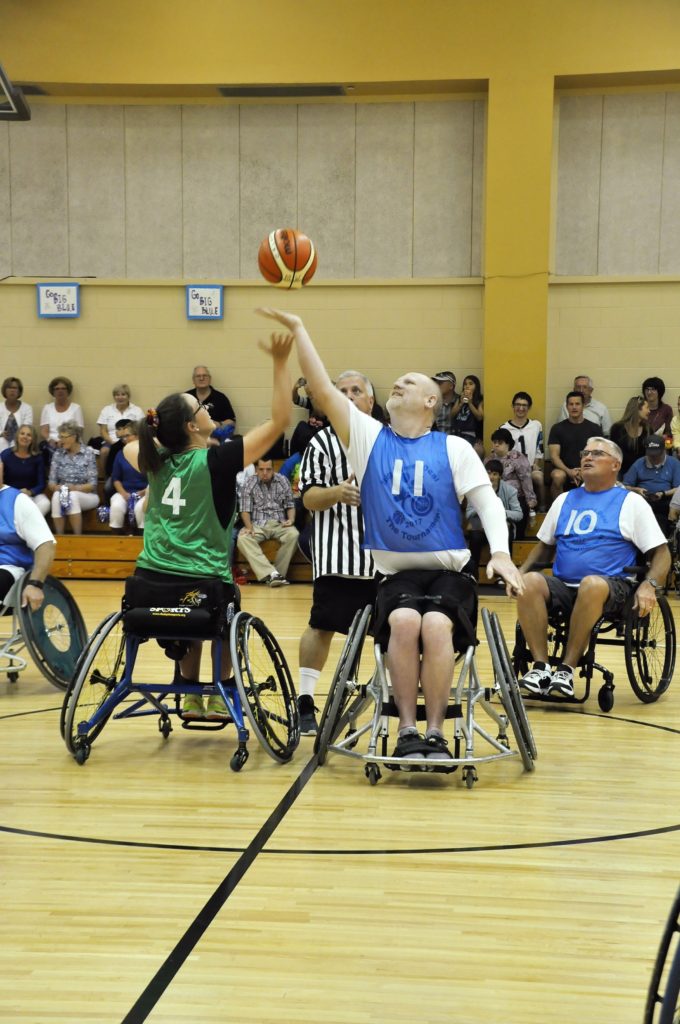 Thank you to Jim Orme and Carol Winardi for helping with the Big Wheel Deal Event.  Funds raised benefit the disabled community by funding the Access Life Community Resource Day November 11th, 2017.  Activities will be provided for the disabled in the area and their families.  They will have the opportunity to fish, boat, play games and enjoy food and social time.
To view additional photos of the event check out the link in the Community Service Events link page.
2017 Alpha Kappa Alpha Sorority Founder's Day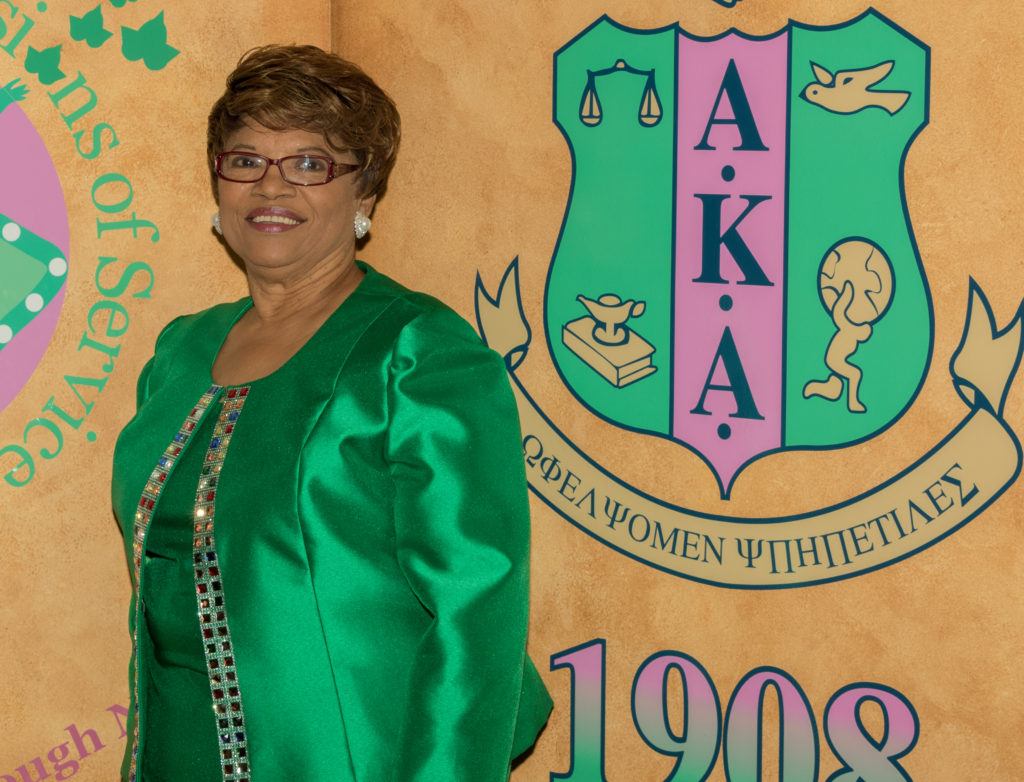 Thank you to Cliff Morris, John Turner and Amr Khalid for taking photos of the Sorority Founder's Day event.
To view additional photos go to the  Community Service Events page link below.
Volunteer Photography Request Form
The Orlando camera Club (OCC) considers any services its club members provide an "in-kind" donation to your organization/event.  Time at events is valued at $75.00/hour/photographer.
Please submit all requests a minimum of 30 days in advance.  Photo assistance can not be guaranteed. We will try our best to provide any help we can.  Help will depend on the photographers availability and other needs/organization activities that may be in conflict with the date/time of your event.

Click here to submit a request for services form
Note: Photos taken at events may appear on the Orlando Camera Club website unless otherwise indicated by the person/organization making the request for services.
Community Service Events Photos
To View photos from Community Service Events Click on this link