Shootout: Bugs and Blooms at Wekiwa Springs State Park
November 17, 2018 @ 8:00 am

-

12:00 pm

$6
Join co-hosts Mark Meifert and Julie Lee at Wekiwa Springs State Park to examine the tiny world of bugs and flowers.
Things you will need in addition to camera body:
One of the four examples listed below. Mark uses a Macro lens or a 50mm lens with an extension tube attached.
Macro-specific lens. Macro lenses get you close enough to capture a 1:1 magnification ratio. It will say 1:1 on lens.

Extension tubes. They provide space between the lens and sensor, enabling you to focus closer than usual. These are made specifically for you camera type and lens mount. They don't need to be the expensive ones with the electrical contacts for auto focus.

Reversing ring. By detaching the lens and turning it around (so your camera is looking through the front element and out of the back element), you can get closer to your subject and achieve greater amounts of magnification.

Magnifying filter/diopter/"lens". This filter attaches to the front of your camera lens. Like a magnifying glass. If purchasing, be sure to choose the filter size according to the lens you will be using or, buy a step-up ring to attach a filter that is larger than your lens.
External lighting. An external flash (speedlite), the on camera flash or an adjustable bright light.
Diffusor. Some type of diffuser to soften the light produced by the flash. If you do not have one we will supply one.
The park opens at 8am. There will be a line waiting at the entrance to get in. $6 per vehicle with up to 8 people inside. We will meet and shoot in and around the parking area where Mark finds most of his critters. Mark and I will be on hand to assist with settings and techniques for those new to this type of photography.
Some of you may want to pack a lunch and spend the day at the park, others can leave and meet for lunch around noon … we'll talk location at the event.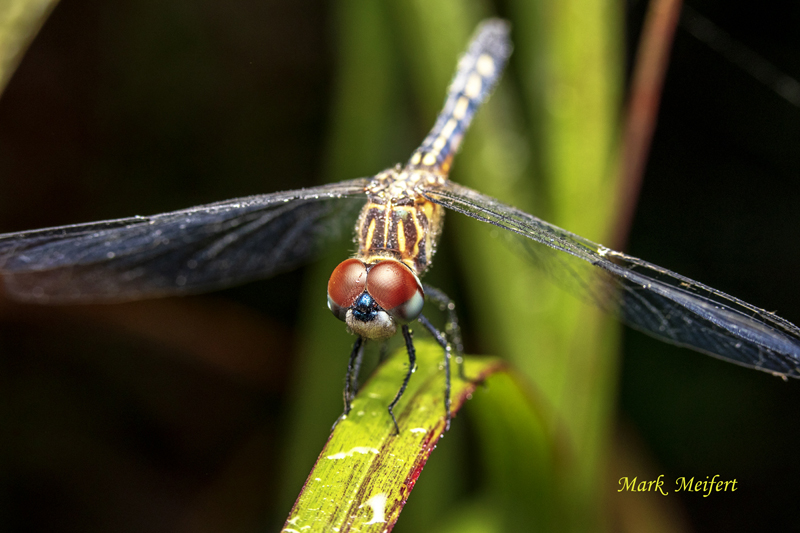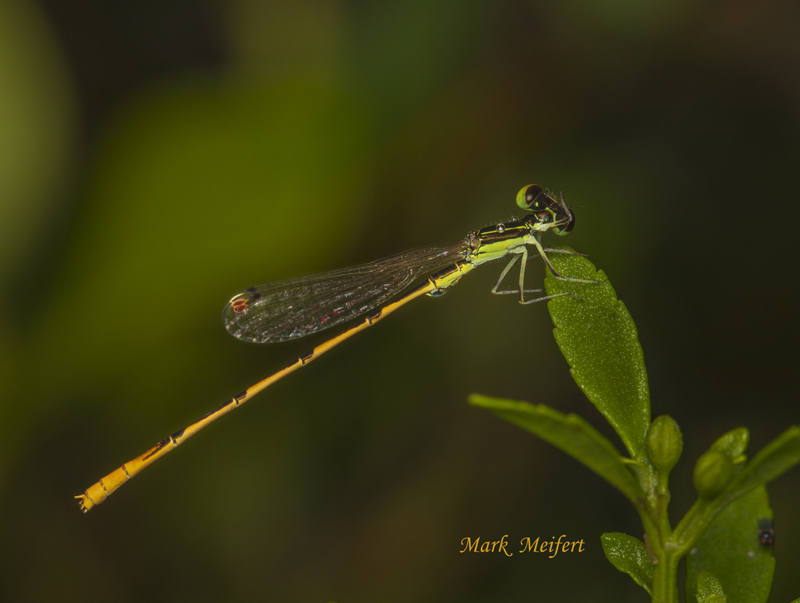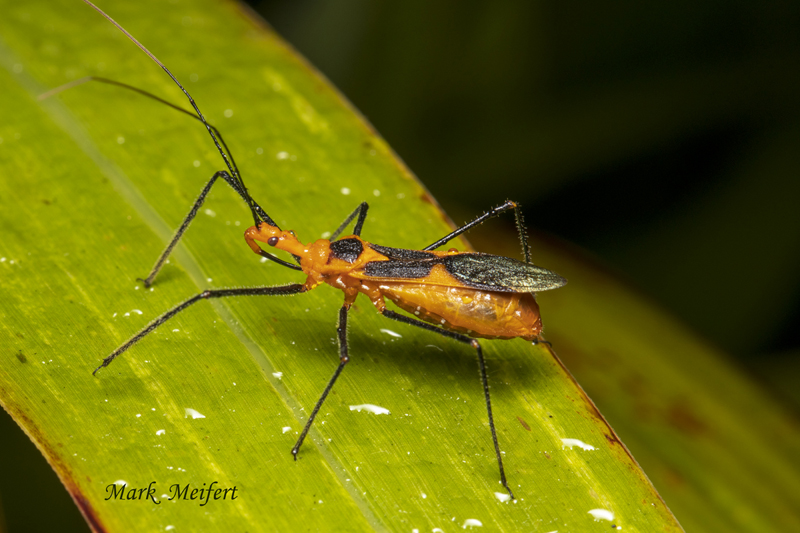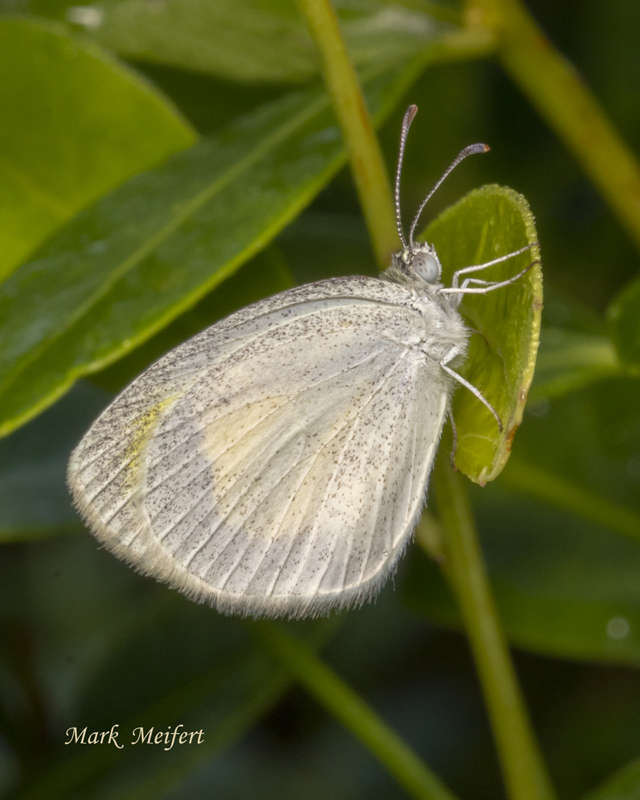 Related Events