Shootout: Ft. Christmas Historical Park
November 14, 2019 @ 9:00 am

-

12:00 pm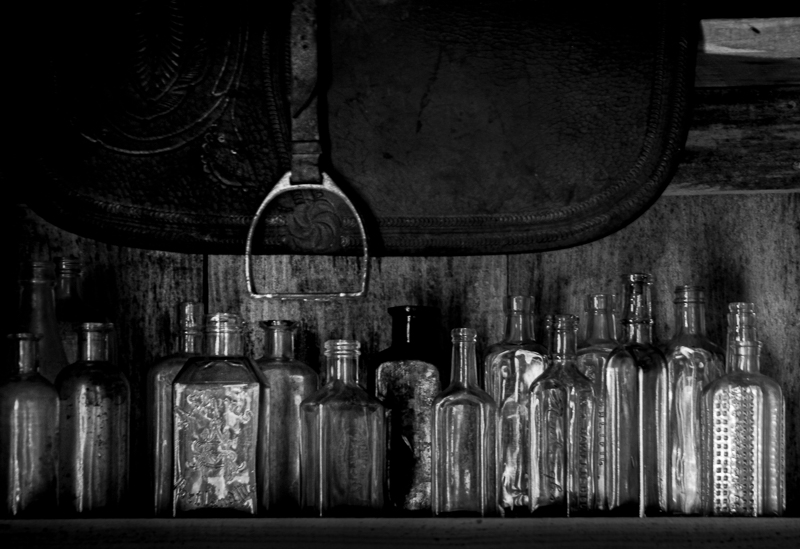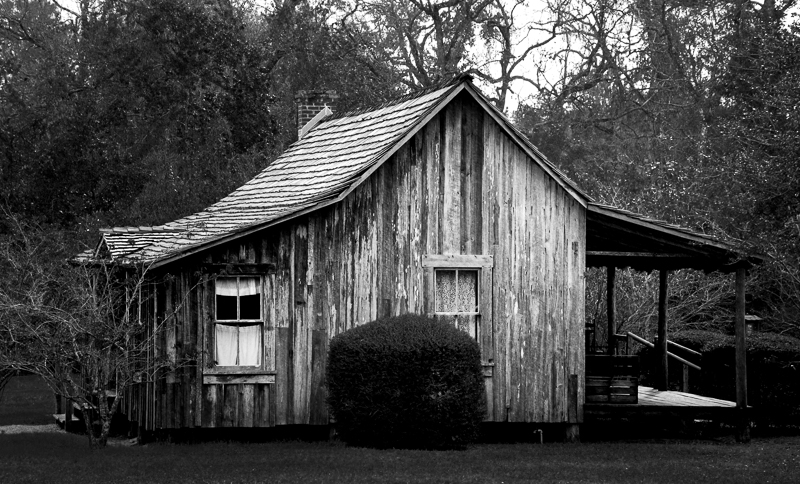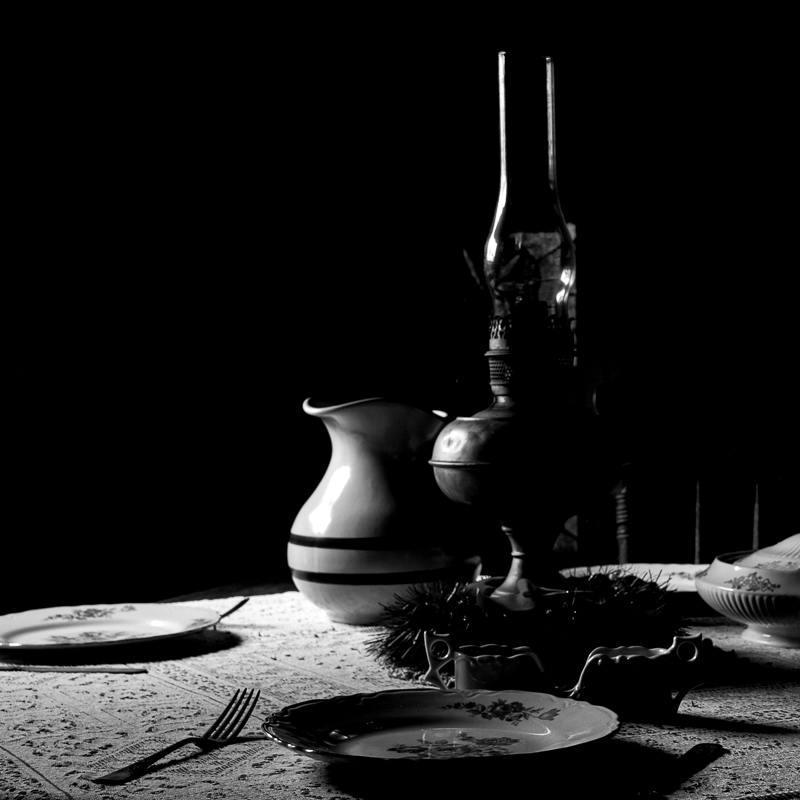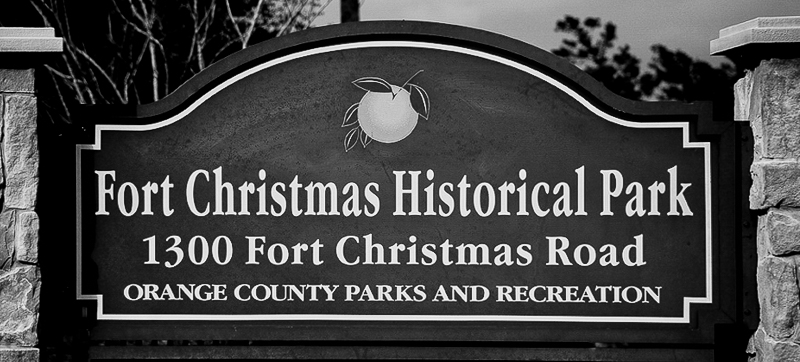 Join me at Ft. Christmas Historical Park in Christmas, Florida for still life and black & white photography practice. We will be photographing inside of the small pioneer homes using available window light (or bring a flash/LED lamp.) Bring a tripod and wide to mid-range lens. Consider setting your camera's 'Picture Style' to Monochrome for this shoot. If you record images in RAW format, the color data will remain in the file but you will be seeing in BW as you shoot the light.
The park includes a replica of a fort built in 1837 during the Second Seminole Indian War; a traditional Florida "Cracker" house and eight pioneer homes; a schoolhouse and lunchroom; a sugar cane mill and other historical farming equipment. Admission is free.
Early risers might consider an early morning venture to Orlando Wetlands Park which is just a few miles down the road.