Shootout: President's Christmas Photo Walk / Asian Lantern Festival
December 8, 2019 @ 6:00 pm

-

10:00 pm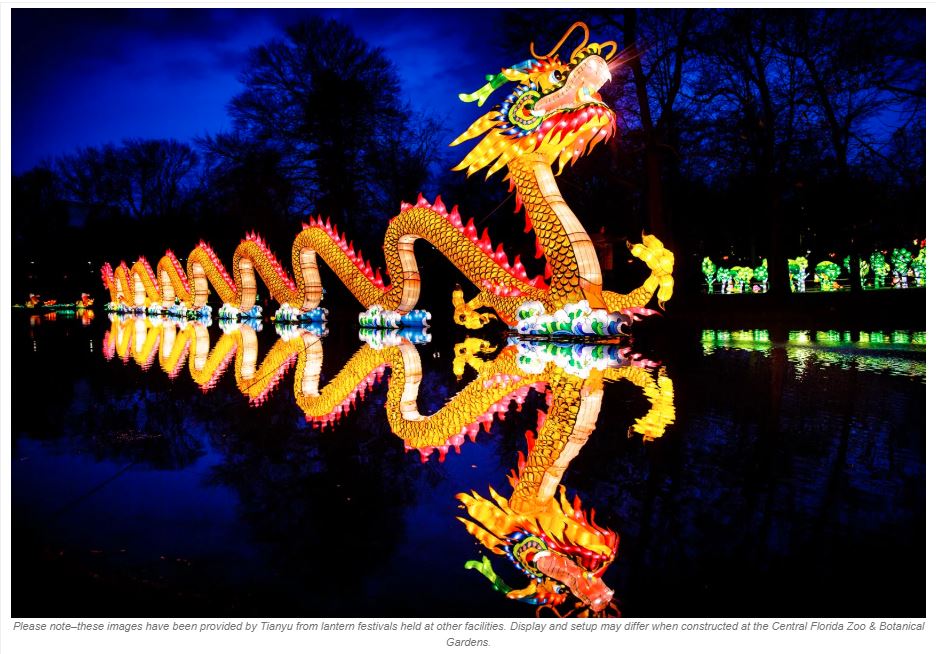 Join OCC President, Matt Klinger, and Julie Lee for our annual Christmas Photo Walk. This year Matt selected the Asian Lantern Festival at the Central Florida Zoo for our location.
Asian Lantern Festival: Into the Wild is an event celebrating the culture, art, and beauty of traditional lantern festivals celebrated throughout Asia for centuries. Tianyu, an international event design and manufacturing company headquartered in Zigong, Sichuan, China, has partnered with attractions throughout the world to share this authentic Chinese event.  A fantasy of lights will transform the Central Florida Zoo & Botanical Gardens into an evening wonderland during the Asian Lantern Festival: Into the Wild. The festival will span a path three quarters of a mile through the Zoo and feature over 30 themed lantern displays, unique crafts and artisans, and various local food truck vendors.
A ticket is required for all event attendees, even those age 2 and under. The Asian Lantern Festival is a separately ticketed event and is not included with regular Zoo admission. Tickets are $18.50 per person. Groups of 4 can go together at a discount of 4 tickets for $50. It is suggested that you buy your tickets in advance. The festival begins at 6pm and does not include regular daytime admission to the zoo (open 9am-5pm.)
Suggested gear: any camera or cell phone, small tripod/gorrilla pod/platypod, extra batteries and plenty of memory to record your photos.
We will meet outside the entrance at 5:50pm.