Orlando Camera Club present's Judy Hardiman as September's 2018 Member Spotlight.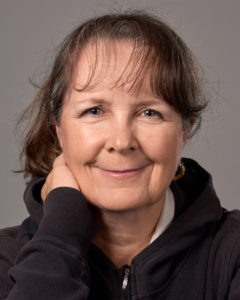 Judy Hardiman was born in Truro, Nova Scotia. She moved to Toronto at a very early age; and while there, Judy was first introduced to the art world by her Grade 5 teacher, Mrs Ozart. Her class met A. Y. Jackson  (one of  the original Canadian Group of Seven painters) while on a school trip. This particular visit, made a lasting impression  on  Judy  and  shaped the  way  she  viewed  things artistically.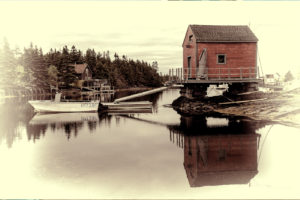 Although Judy admired the arts for several years, she did not begin painting until 2005. While living in Ottawa at that time, she was a regular visitor of the National Gallery of Canada and several  local art galleries where she studied the works of local and national artists. Being a self-taught painter, this was a wonderful opportunity to learn and be inspired.
In 2009, Judy began to photograph various subject matter for her painting and found  that she  had  discovered  another  love – photography. Judy is fascinated with revealing the beauty in ordinary objects and she does this successfully in her photography. In the world of photography, Judy has been inspired by photographers   such   as  Jay Maisel,  Josef  Sudek,  Barry  Kirsch, Tony Sweet   and  Bryan Peterson.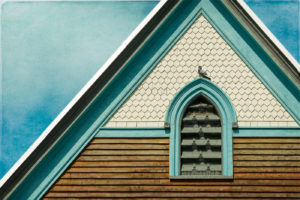 Judy has won several awards both at the Orlando Camera Club and at the Truro Image Makers Photography Club in her hometown.
For a full list of Selected Awards, Shows and her Artistic Vision, please visit her biography page at www.HardimanImages.com . You can also find Judy on Facebook and Instagram.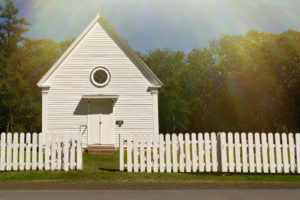 Previous member spotlights are available below. Member Spotlights are monthly and showcase an OCC member so we can get to know them a little better. Monthly Spotlights are also available in the OCC Monthly Newsletter.
Laura Howell – August 2018
Jennifer Wiggins – July 2018
Jim and Kathy Urbach – June 2018
Jeff Bishop – May 2018
Kathy Barger – April 2018
Gerald Wu – March 2018
Joe Drivas – February 2018
Wayne Bennett – January 2018
Ken Blye – December 2017
Holly Manus – October 2017
Gary Shaver – August 2017
Ansa Du Toit – July 2017