Orlando Camera Club present's Jeff Bishop as May's 2018 Member Spotlight.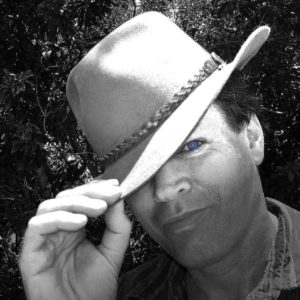 Jeff Bishop's photography has been displayed in the Orlando Museum of Art and the SOBO gallery in Winter Garden. In 2015 a photograph of his won the "Best of DTO" (Downtown Orlando) competition in the Family category, among more than 900 entries. Jeff has an ongoing fascination with photographing the beautiful birds of Florida, especially birds in flight. He also focuses on a wide variety of other subjects but he is extra passionate about capturing the beauty of nature in all its forms.  As Jeff Bishop likes to say, "nature feeds my soul."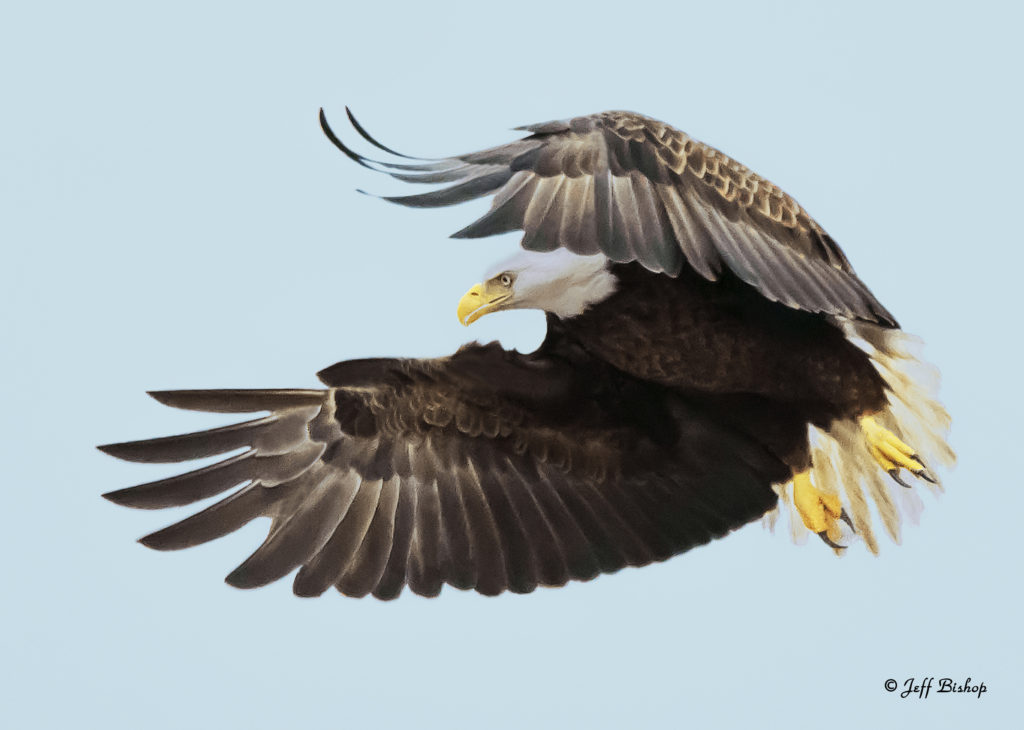 Previous member spotlights are available below.Member Spotlights are monthly and showcase an OCC member so we can get to know them a little better. Monthly Spotlights are also available in the OCC Monthly Newsletter.
Kathy Barger – April 2018
Gerald Wu – March 2018
Joe Drivas – February 2018
Wayne Bennett – January 2018
Ken Blye – December 2017
Holly Manus – October 2017
Gary Shaver – August 2017
Ansa Du Toit – July 2017