Orlando Camera Club present's Paula Ritchie as December's 2019  Member Spotlight.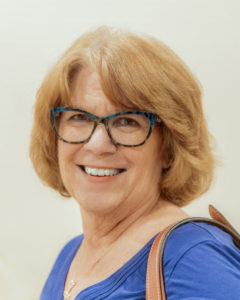 I have lived in Orlando since I was 3 years old and my family didn't take many pictures. So I didn't get interested in photography until I was married to my first husband. He did weddings on the side (film days) and I would help him and he showed me camera basics.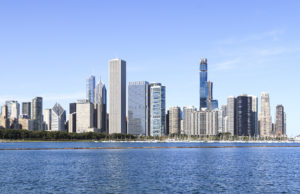 I didn't get my first SLR until my second husband brought me a Canon Rebel film camera. I am a Canon shooter, currently I have a Canon R mirrorless, a 6Dii, and a Canon AE-1 film camera. Also have had a medium format cameras.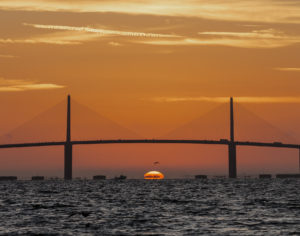 This is my hobby, I like to shoot landscapes, sunrises, sunsets, flowers and some macro. People are not my thing, landscapes don't talk back and are not judgmental.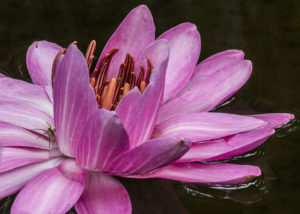 I took photography courses at Mid-Fla Tech in Orlando in the late 1990's and in 2000 graduated with a photography degree from P-Tech in St. Petersburg. Where I learned to process film, B&W printing and medium format and view cameras. I have attended Photoshop World, field workshops, on-line workshops and attended photo adventures and they are all great learning experiences. Videos are great, you and start and stop them are much as you want and books you can mark them up all you want.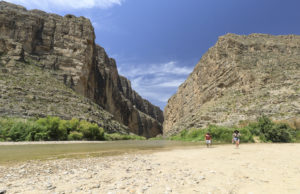 The club gives people with the same interests the ability to get together, learn new things, discuss ideas, see each other's work and work together.

Previous member spotlights are available below. Member Spotlights are monthly and showcase an OCC member so we can get to know them a little better. Monthly Spotlights are also available in the OCC Monthly Newsletter.
Judy Hardiman – September 2018
Laura Howell – August 2018
Jennifer Wiggins – July 2018
Jim and Kathy Urbach – June 2018
Jeff Bishop – May 2018
Kathy Barger – April 2018
Gerald Wu – March 2018
Joe Drivas – February 2018
Wayne Bennett – January 2018
Ken Blye – December 2017
Holly Manus – October 2017
Gary Shaver – August 2017
Ansa Du Toit – July 2017