Orlando Camera Club present's Edwin Soto as November's 2019  Member Spotlight.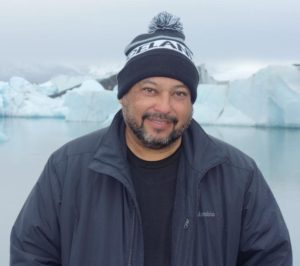 Edwin Soto has been creating fine photography for his customers including individuals, families, and various businesses and commercial entities. His commercial customers include Westinghouse, Intel, Coca-Cola, and many others. His attention to detail sets him apart from many other photographers and has led him to receive top awards and honors in various international print competitions over the past several years. Edwin earned his Bachelors of Arts degree from Puerto Rico State University in 1984 and became a Certified Professional Photographer in 1988. 1n 1993 he completed his Master Photographer degree and in 1995 was awarded his Craftsman degree. Edwin was born in Chicago but completed most of his formal education in Puerto Rico. He has been a resident of Central Florida for the past 28 years.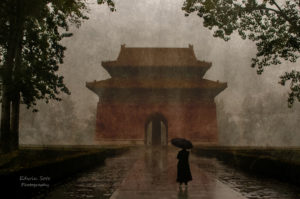 For the past 12 years, photography has been more of a hobby for Edwin as he travels throughout the world to photograph portraits, landscapes, architecture, manmade marvels, and the beauty of God's creations. He uses cameras and gear from Sony due to their technological advances and image quality. He also uses Phlearn, KelbyOne, Adorama, and Piximperfect to continue enhancing his
knowledge base and skill level.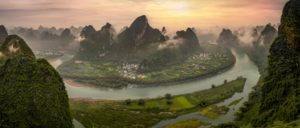 Joel Grimes and Irene Rudnyk are two photographers who have provided inspiration to Edwin in his quest to produce outstanding photographs.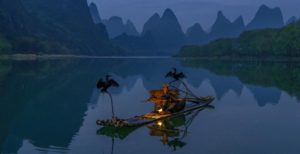 Edwin feels that his time as a member of the Orlando Camera Club has allowed him to be part of a community of excellent photographers that share his interest in creating great images, and has also challenged him to develop an interest in bird photography. Edwin is committed to continue his efforts to create images that inspire people to appreciate the beauty of our world.

Previous member spotlights are available below. Member Spotlights are monthly and showcase an OCC member so we can get to know them a little better. Monthly Spotlights are also available in the OCC Monthly Newsletter.
Judy Hardiman – September 2018
Laura Howell – August 2018
Jennifer Wiggins – July 2018
Jim and Kathy Urbach – June 2018
Jeff Bishop – May 2018
Kathy Barger – April 2018
Gerald Wu – March 2018
Joe Drivas – February 2018
Wayne Bennett – January 2018
Ken Blye – December 2017
Holly Manus – October 2017
Gary Shaver – August 2017
Ansa Du Toit – July 2017