Orlando Camera Club present's Jennifer Wiggins as July's 2018 Member Spotlight.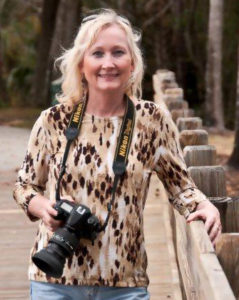 I have always been a visual artist in one way or another. I started taking private art lessons when I was in 6th grade where I learned to use different mediums including oils, watercolor, pen & ink, etc. I later studied Graphic Design in college and I currently work in the Graphic Arts field. I started doing photography about eight years ago.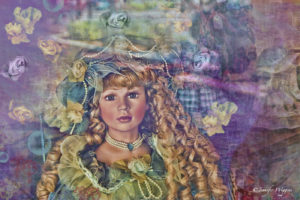 I am always "seeing" new things to capture whether it is a landscape, street scene or some type of animal. I shoot a wide variety of subjects combining my love of nature, people and exploring the world through travel. It's very gratifying for me to capture a place, a moment or learn a new technique in Photoshop.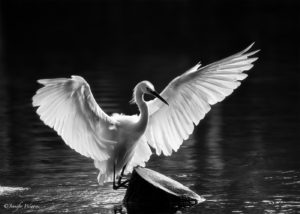 Please visit my website at JenniferWigginsPhotography.com. Hope you enjoy my images as much as I enjoy creating them.

Previous member spotlights are available below. Member Spotlights are monthly and showcase an OCC member so we can get to know them a little better. Monthly Spotlights are also available in the OCC Monthly Newsletter.
Jim and Kathy's Urbach – June 2018
Jeff Bishop – May 2018
Kathy Barger – April 2018
Gerald Wu – March 2018
Joe Drivas – February 2018
Wayne Bennett – January 2018
Ken Blye – December 2017
Holly Manus – October 2017
Gary Shaver – August 2017
Ansa Du Toit – July 2017