Welcome to our clubs sponsors page.  The sponsors listed below help support the club and its members through contributions and discounts.   Please help support our club by supporting our wonderful sponsors.
Click on Image below to visit sponsors page.

Click on the link above to make Amazon your starting point for all your Amazon purchases. You are not limited to photography equipment. The club receives benefits from your purchases at no cost to you.



Bill Bachmann Photography world class tours, books and photographic services at http://billbachmann.com/entryPage.html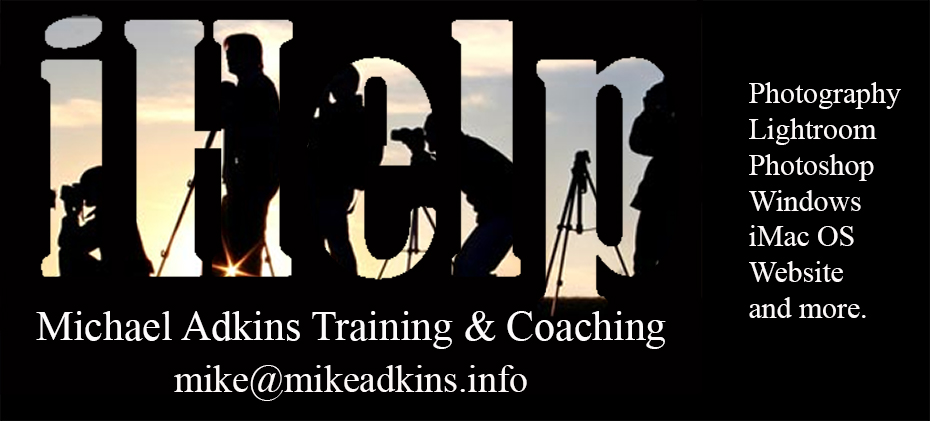 Personal coaching and training in Photography, Lighting, Photoshop and Lightroom by multi-award winning photographer Michael Adkins.  You can contact Michael Adkins at mike@mikeadkins.info or visit the club members discount page.  Information can be found at http://www.mikeadkinsphotography.com/occ

photography
Information on how to become a Orlando Camera Club Sponsor email sponsors@orlandocameraclub.com