Welcome to the Orlando Camera Club Community Services information page.  The Orlando Camera Club believes in giving back to the community by donating its time and talents to non/not for profit organizations in need of photography services.
Please note that submitting a request is not a guarantee of provision of services, however, we will do our best to provide any help we can depending on the availability of volunteers as well as other prior/competing commitments. Requests should be submitted at least 30 days in advance of the event.
Please scroll down the page for information   regarding requests for  volunteer   photographers for non/not for profit events. 
Volunteer Opportunities
If you are interested in volunteering or have questions please email the community services chairperson at
Links to prior event photos
Click here to see links to event photos
Thank You
2023 2nd Harvest Food Bank Garden Party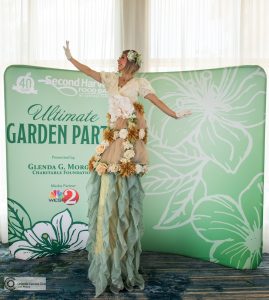 The Second Harvest Food Bank had their fund raising Garden Party  and Jim Peters and Misty Bozzacco were there to take photos.  Great job from both of them.
2023 Children's Safety Village Hero Celebration Gala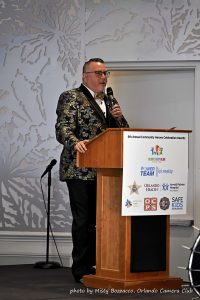 Welcome and thanks to a new Community Service volunteer Misty Bozzacco who did a great job with photos for the CSV Gala.
To view more photos click on the link to event photos above.
2023 IMPOWER  Breakfast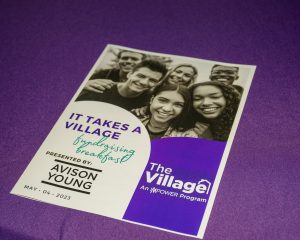 Thank you to Christine Otu and Tish Hart for the great job they did with photos for the IMPOWER breakfast.  Love my volunteers.
To view more photos click on the link to event photos above.
2023 Ronald McDonald House Appetite for the Arches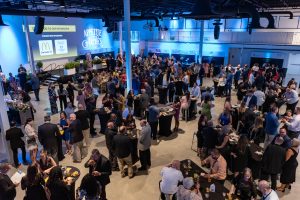 Thanks to Chris Harris and Cyril Desmond the Appetite for the Arches Event was documented with some great photos.  Thanks to both of you for getting theses done.  They are great as always.
To view more photos click on the link to event photos above.
2023 Emergency Drill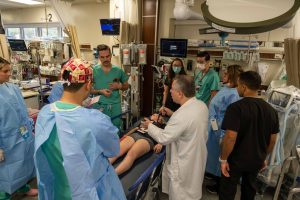 Thank you so much to Matt Klinger, Chris Harris, Tish Hart, Christine Otu, Jim Peters and Gina Dietrich for taking their time to document the Multi County Emergency drill .  They did a great job, as always, and it is an honor to have our members be able to help out the community with this critical training exercise.   It is gratifying to know that the Orlando Camera Club Community Service volunteers make such a difference.
To view more photos click on the link to event photos above.
To Request Volunteer Photographer Assistance  Please   Read  Below
The Orlando camera Club (OCC) considers any services its club members provide an "in-kind" donation to your organization/event.  Time at events and   for post processing is valued at $75.00/hour/photographer.  Services are   provided   for non/not for profit  organization events   if volunteers   are available.  (Primarily 501 c(3) and 501 c(4) designated organizations.  Others will be considered on a case by case basis.)
Please submit all requests a minimum of 30 days in advance.  Photo assistance can not be guaranteed. We will try our best to provide any help we can.  Help will depend on the photographers availability and other needs/organization activities that may be in conflict with the date/time of your event.
To request volunteer assistance please send an email to
Community [email protected]
 and provide the following information regarding your event.
Name of Organization and its non-profit/not for profit designation
Contact name, email and phone number
Event date, time and location
Expected number of attendees
Number of photographers requested
Description of event
How you  will  recognize the  Orlando Camera   Club  for  the services   provided
How will photos taken be used/ accessed by the community after the event
Note: Photos taken at events may appear on the Orlando Camera Club website, Facebook page or elsewhere unless otherwise indicated by the person/organization making the request for services that they prefer they not be used.  Requests to not have photos shared will be evaluated and honored, as seen appropriate by the community services chairperson.
Community Service Events Photos
To View photos from Community Service Events Click on this link