Welcome to Orlando and the Photo Adventures Page. This page is a resource of great photo locations in and around Orlando Florida.   If you would like to contribute to this page, please forward details and information to [email protected].
Florida Natural History Museum
3215 Hull Rd, Gainesville, FL 32611 – (352) 846-2000
Parking is beside the museum and cost $10.00 for the day.
Admissions:  http://www.flmnh.ufl.edu/visit/admission-tickets/
Website: http://www.flmnh.ufl.edu/
The exhibits are camera friendly but please no tripods or mono-pods.  The Butterfly Rainforest is absolutely amazing with new butterflies being raised and released weekly.  Great handrails around the walkway make it a great place or rest your arms and steady your shot.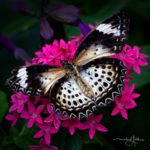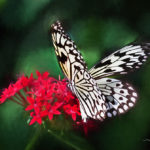 Barbourville Pioneer Village
1776 Lightfoot Lane
Barberville, Florida 32105
386-749-2959
http://www.pioneersettlement.org/
Step back in time and capture images that would only have been possible with a time machine.  This village is full of great photo opportunities.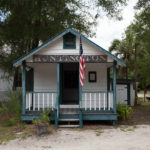 Harry P. Leu Gardens
1920 N Forest Ave, Orlando, FL 32803
(407) 246-2620
http://www.leugardens.org/
Parking: Free
Admission: $10.00
This lush 49 acre gardens is full of photo opportunities.  It is very camera friendly and tripods are permitted for outdoor shooting.  One the grounds is a 19th century plantation home that has been fully restored to the period.   Daily free tours are available.  You may take photos during the tour with no flash hand held.  I found this very easy as there is lots of light coming through the windows.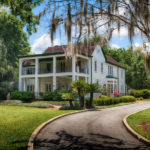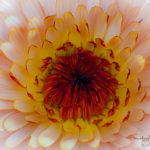 Bok Tower Gardens
"Bok Tower Gardens (also known as Bok Mountain Lake Sanctuary and Singing Tower) is a National Historic Landmark, contemplative garden, and bird sanctuary located north of Lake Wales, Florida, United States. It consists of a 250-acre (100 ha) garden, the 205-foot (62 m) tall Singing Tower with its carillon bells, Pine Ridge Trail, Pinewood Estate, and a visitor center. The tower is built upon Iron Mountain, one of the highest points of peninsular Florida, estimated to be 295 feet (90 m) above sea level.[4] It is a National Historic Landmark that is listed on the National Register of Historic Places."